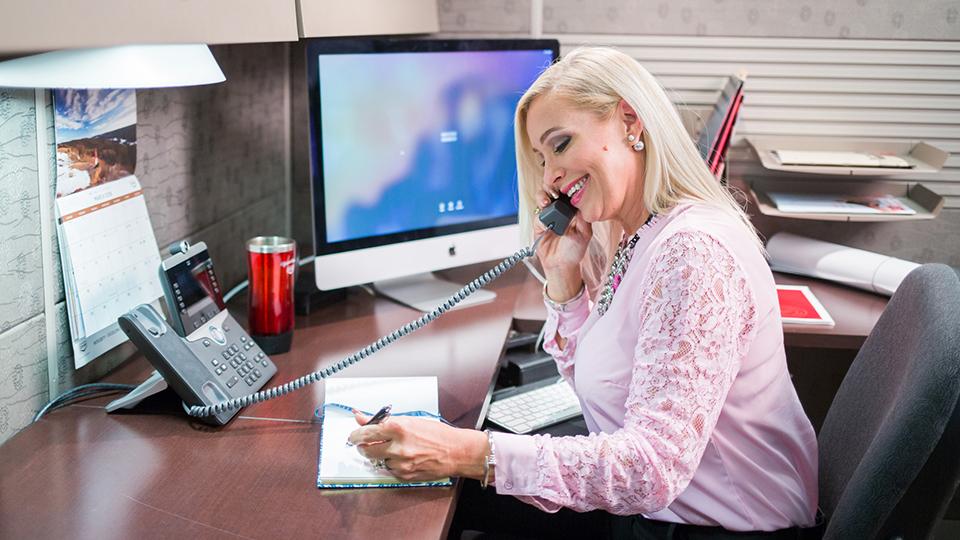 Membership FAQ
June 12, 2019
Here are some Frequently Asked Questions about Beausejour Co-op Memberships.
Why do I have to provide my SIN number to be a Co-op Member?
The Income Tax Act requires Co-ops to collect SINs from prospective members. The SIN number is used for income reporting only to Revenue Canada. If you do not provide it, you will be unable to become a member at Beausejour Co-op.
When are equity statements mailed out?
Traditionally, Beausejour Co-op annually mails out equity statements and cheques around the first week of July. You will only receive an equity cheque if you qualify. To find if you qualify, contact the admin.
Where can I use my Beausejour Co-op Membership number?
We have 9 locations where you can use your Beausejour Membership number.
Beausejour Agro Centre

—

73044 Mile 42E hwy 12 N, Beausejour
Beausejour Food Store

—

605 Park Avenue, Beausejour
Beausejour Food Store Pharmacy

—

605 Park Avenue, Beausejour
Beausejour Gas Bar

—

822 Park Avenue, Beausejour
Beausejour Bulk Petroleum & Cardlock
Oakbank Food Store

—

20 Co-op Drive, Oakbank
Oakbank Pharmacy

—

2-30 Co-op Drive, Oakbank
Lac du Bonnet Gas Bar

—

173 Minnewawa Street, Lac du Bonnet
Pinawa Gas Bar

—

44 Burrows Drive, Pinawa
Whitemouth Cardlock

—

48 Elevator Road, Whitemouth
Can I purchase a membership number that would be the same as my Red River Co-op number?
Yes you can, BUT only if your Red River number is larger than 100,000. You will still have two separate memberships that will generate two different sets of equity statements and cheques. But you will only have one number to remember.
What is the Universal Membership number?
This is a special series of 500,000 numbers that represent memberships in three different Co-ops. Beausejour Co-op, Pembina Co-op and Red River Co-op have agreed to sell one membership number that will work at all three Co-ops and all their locations across Manitoba. When updating a membership it has to be done by all three Co-ops so they will have the same information. The cost of this membership is $25.00, because you are purchasing shares and memberships at all three Co-ops. To purchase this type of membership please go to our Admin Office.
If you have any other questions please contact us at:
beausejour.coop@mymts.net
OR
204-268-1805
Discover more: