Gift Card Fundraising Program
Actions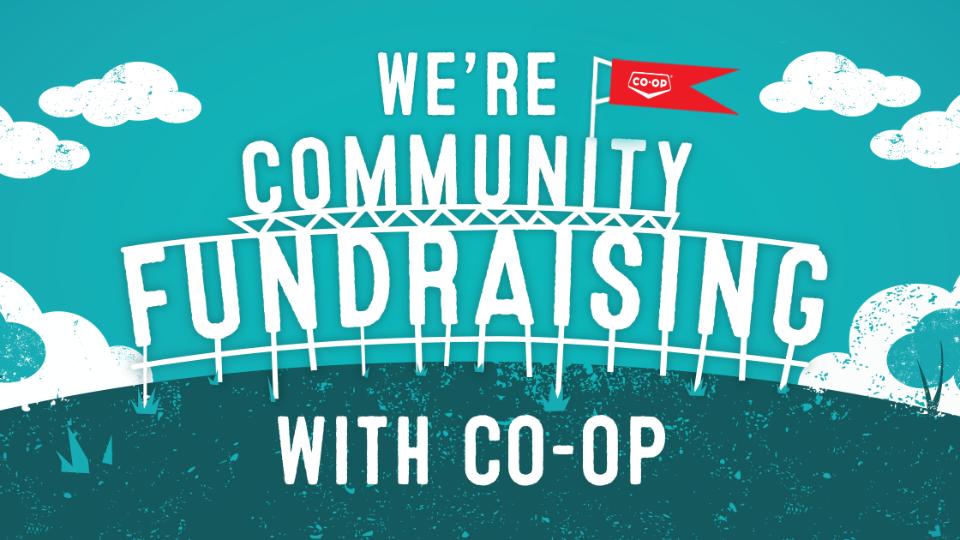 Gift Card Fundraising Program
September 9, 2019
Beausejour Co-op would like to assist you with all your fundraising needs!
The Gift Card Fundraising program is offered to local youth groups and nonprofit groups for fundraising events. Groups by definition include associations or groups but not individuals (example: A youth curling association would qualify but an individual playing on a curling team would not). The program cannot be used for any other business promotion whatsoever.
The Gift Cards may only be sold for their full face value and cannot be given as part of an employee incentive program.
Customers can use cards at any time in the two Food Stores, located in Beausejour and Oakbank. These cards are intended for food purchases only and cannot be used at any other location of Beausejour Consumers Co-op Ltd.
Program Highlights:
There is a minimum purchase requirement of $1,000
The fundraising cards are in denominations of $25, $50 and $100.
The fundraising group pre-sells the cards and receives a 7.5% discount off the face value of the cards.
Beausejour Co-op reserves the right to cancel this program or disqualify any group or organization at any time.
The cards can be used for food purchases @ the Beausejour Co-op Food Stores: Beausejour Food Store, 605 Park Avenue, Beausejour

—

Oakbank Food Store, 20 Coop Drive, Oakbank
For full program details and application form, see the program outline below.
If you have any questions, please contact our Admin Office @ 204-268-1805

Discover more: