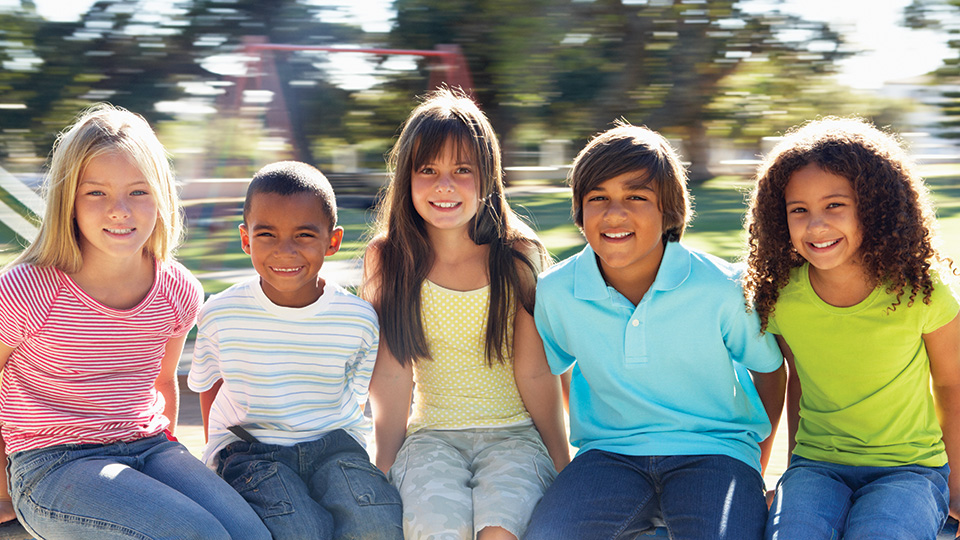 Co-op Kids' Club
February 13, 2019
Welcome to Beausejour Co-op's Kids' Club!
It is free to join, and once you become a member, you will be entitled to free treats such as cookies when you visit our Food Stores, and will receive a free slushie coupon on your birthday!
Members of the Kids' Club are also invited to participate in many special events throughout the year.
Join today by filling in the attached form below and dropping by one of Beausejour Co-op's Food Store Locations.
Discover more: