Update on Hours & Services due to COVID-19
Actions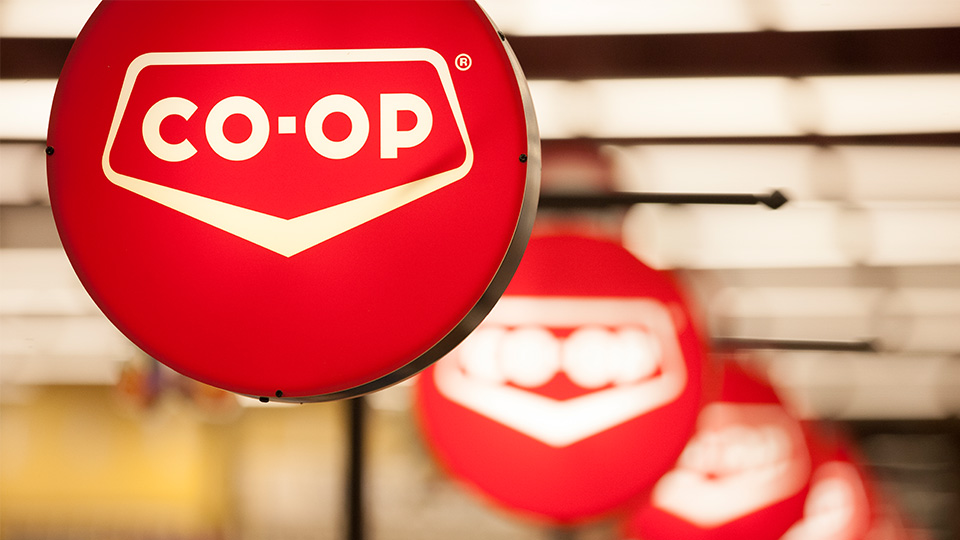 Update on Hours & Services due to COVID-19
March 27, 2020
We know that your main priority is keeping your family safe and ensuring that you have the essentials. Beausejour Co-op is taking steps across all stores to help our employees, customers & communities stay safe and healthy. Our stores are cleaned and sanitized daily as part of normal business, but we are also increasing the frequency of cleaning. For more info, please read our GM's Message
Due to the COVID-19 Pandemic, Beausejour Co-op has made the following changes to our location's hours & services:
FOOD STORES
We have made changes to our regular hours as well as, offering a 'Senior Shop Hour' for seniors & those with compromised immune systems. We have turned our aisles into one-way shopping aisles. We have also asked that you do not bring your reusable bags. UNTIL FURTHER NOTICE, the Beausejour food store will be implementing a 40 customer limit in the store at any given time. Beausejour Co-op is encouraging you to please send one person per family/household when visiting our Food Stores.
General Public
Monday-Friday: 9AM-7PM
Saturday: 9AM – 6PM
Sunday: 10AM – 6PM
Seniors & Compromised Immune
Monday— Friday: 8AM – 9AM Pharmacy hours 9AM-6PM
Online Grocery Order Form
We will be offering grocery delivery service for seniors, those who are in quarantine/isolation, have a compromised immune system or have physical mobility limitations. ORDER HERE
GAS BARS
We have returned our gas bars back to regular hours (see below). UNTIL FURTHER NOTICE, The Beausejour Gas Bar will be implementing a 8 customer limit in the store at any given time.
Beausejour
Monday – Friday: 6AM – 10PM
Saturday: 7AM-10PM
Sunday: 8AM – 9PM
Lac du Bonnet
Monday – Friday: 6AM – 9PM
Saturday: 7AM-9PM
Sunday: 8AM – 8PM
BEAUSEJOUR BULK PLANT
We have reopened our Bulk Petroleum Office to the public! However, we have implemented safety guidelines to ensure our customers and employees remain safe.
House Card Temporarily Unavailable: At this time, our House Card is UNAVAILABLE for purchasing fuel. We are very sorry for any inconvenience this may cause.
Occupancy Limit: There will be a 2 customer limit inside this location at any given time.
Restroom: The restroom located inside this location will be temporarily closed to the public. There is a restroom available for use located on the West Side of the Bulk Plant Office. Please ask a team member for assistance.
Bill Payments: We still encourage bill payments to be made with credit card by calling 204-268-1824. Cheques can be mailed or dropped in the mail box located on the West side of the Bulk Plant Office.
Beausejour Co-op would like to THANK YOU for your patience and cooperation during this time!
Discover more: