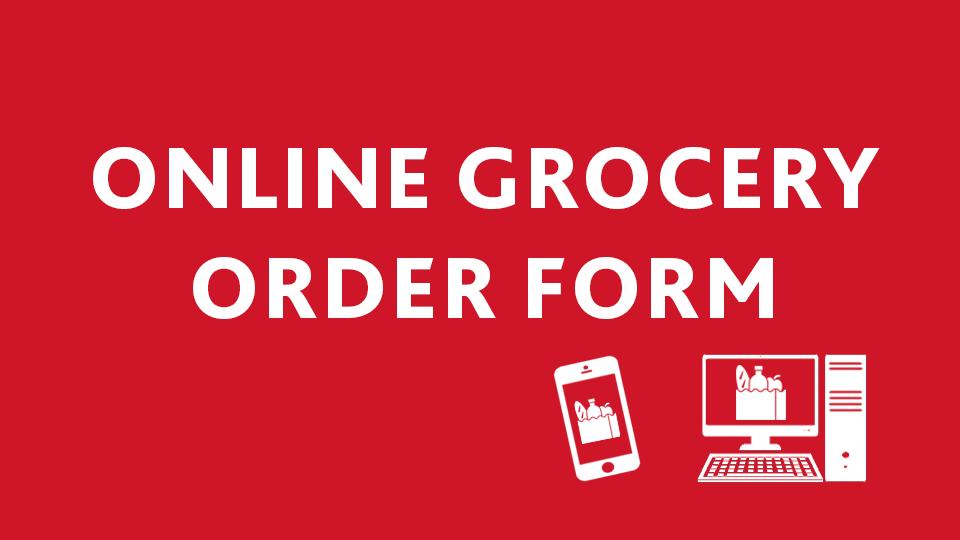 Online Grocery Order Form
April 15, 2020
Please read Beausejour Co-op's Online Grocery Order Terms & Conditions before placing your order
TERMS & CONDITIONS
The intent for this service is to be used by those who are seniors, in self isolation, have a compromised immune system, or have any type of physical mobility limitations.
ALL grocery orders MUST BE PAID BY CREDIT CARD prior.
Deliveries WILL ONLY be made to those with a physical address within the town limits of Beausejour, Dugald or Oakbank
NO guarantee on items
NO add-on orders will be accepted
Due to an overwhelming amount of orders, there are NO promises for same day delivery
Orders must be a MINIMUM OF $20.00
A $5 DELIVERY FEE will be applied on orders under $50.00
There will be NO deliveries made on Christmas Eve or New Year's Eve
For further inquiries, please contact your local food store.
Beausejour Food Store (Delivery ONLY)

605 Park Avenue, Beausejour, MB.
204-268-2605
Oakbank Food Store
20 Co-op Drive, Oakbank, MB.
204-444-5535