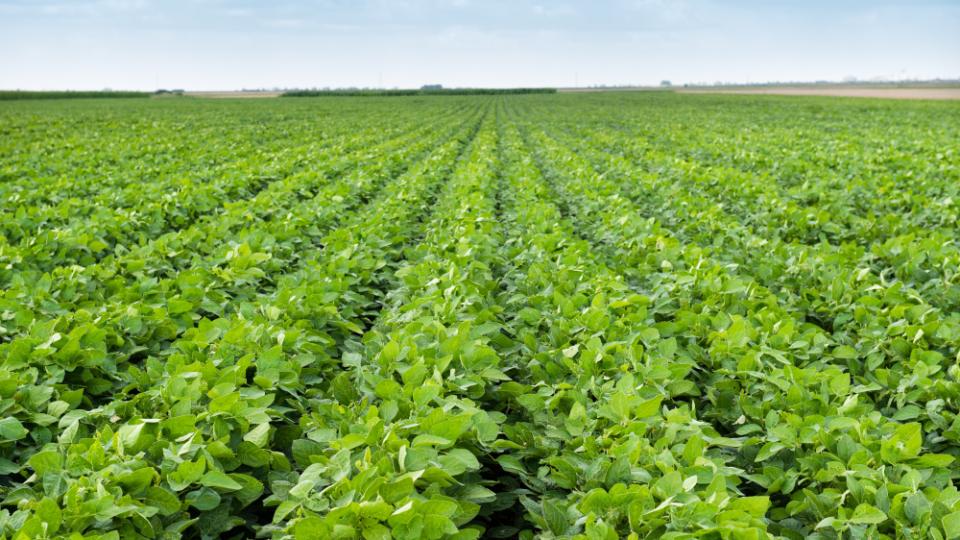 New Agro Centre!
November 4, 2020
Beausejour Co-op is planting their roots in Agro!
Beausejour Co-op continues to grow! The Board of Directors and Management are proud to announce that in the coming months, our local retail will begin construction of a new Co-op Agro Centre! The site will be located along HWY 12, half a mile North of the Beausejour Co-op Cardlock. The completed facility will feature a bulk fertilizer shed, a new office building, a new seed treating facility and a re-conditioned warehouse for chemical storage. This project will offer many new employment opportunities. Stay tuned for career opportunities!
"As a fuel supplier, Beausejour Co-op has proudly served agricultural producers for generations, and we're excited to build on that history." said Kevin Van Den Bussche, General Manager of Beausejour Co-op. "This exciting initiative will allow us to provide a meaningful new service to many of our existing members. It will also allow us to form new relationships with other producers in our trading area, providing them with a comprehensive package of products and services that also includes bulk fuel."
CHECK OUT SOME PROGRESS PICTURES BELOW!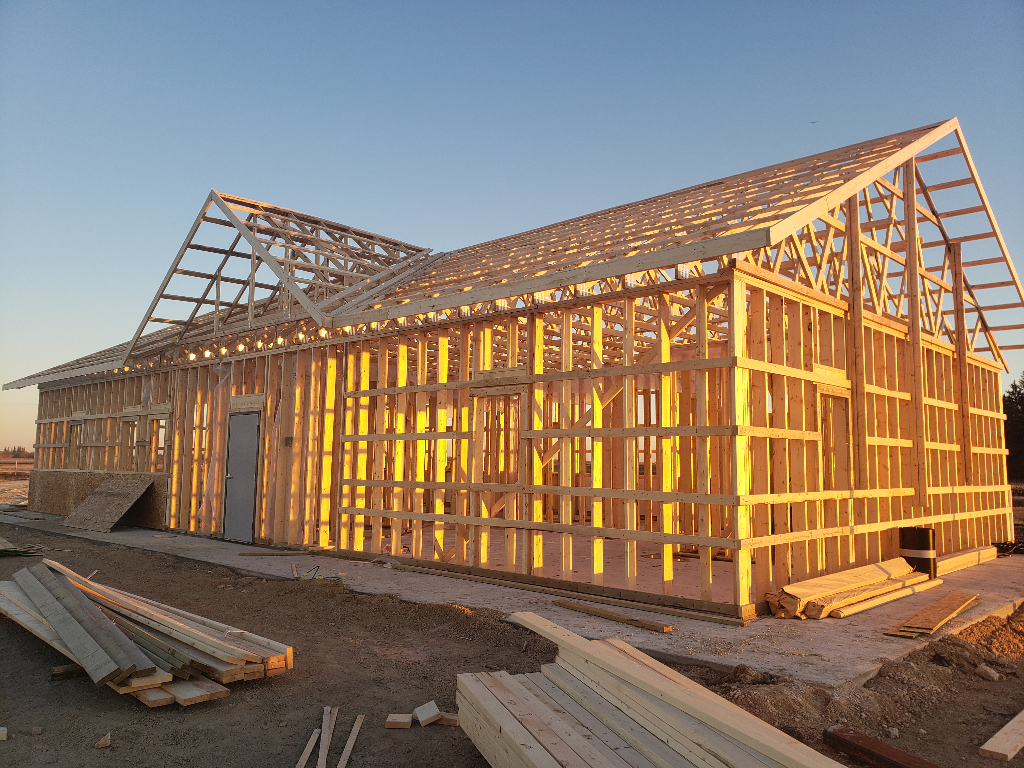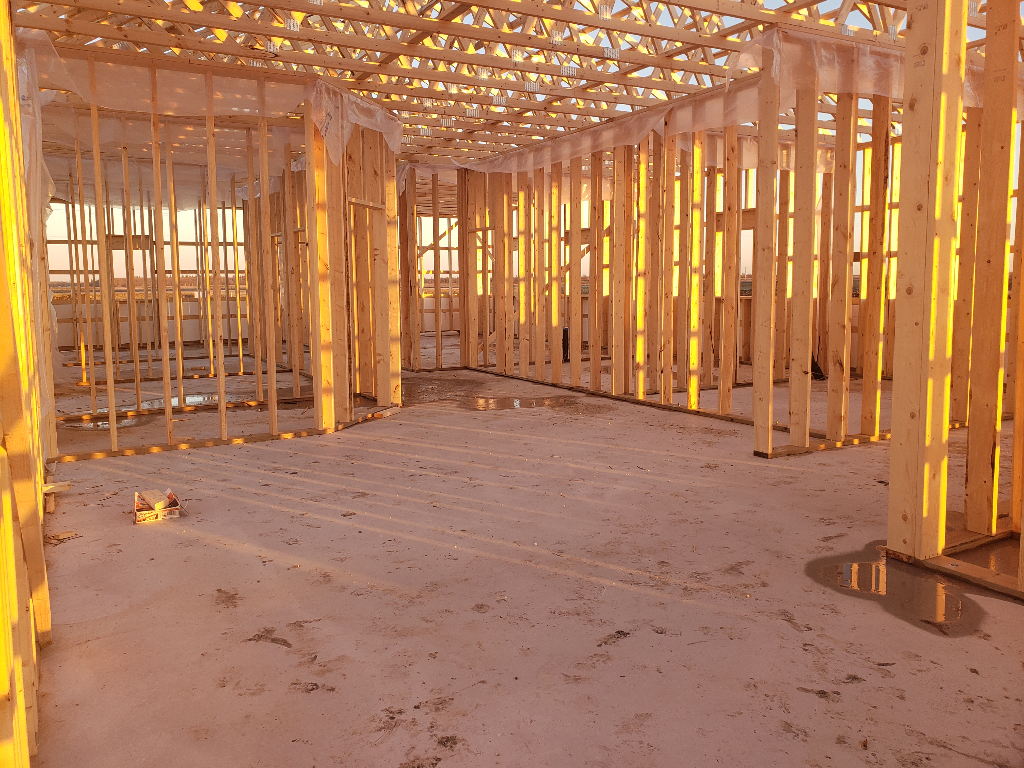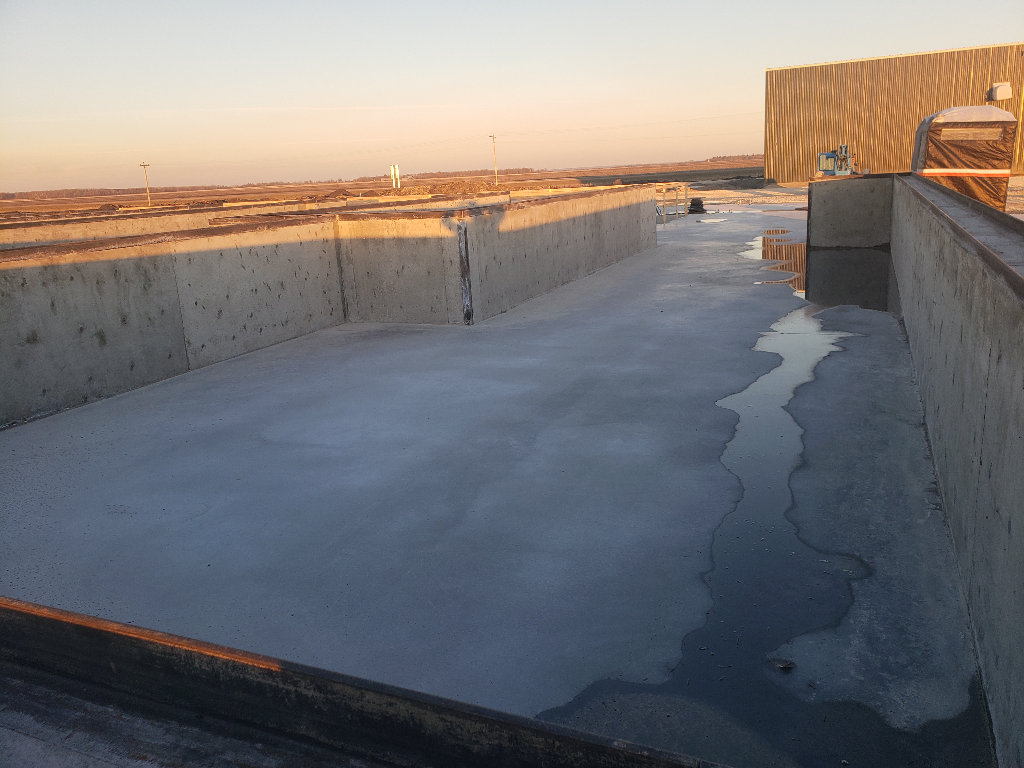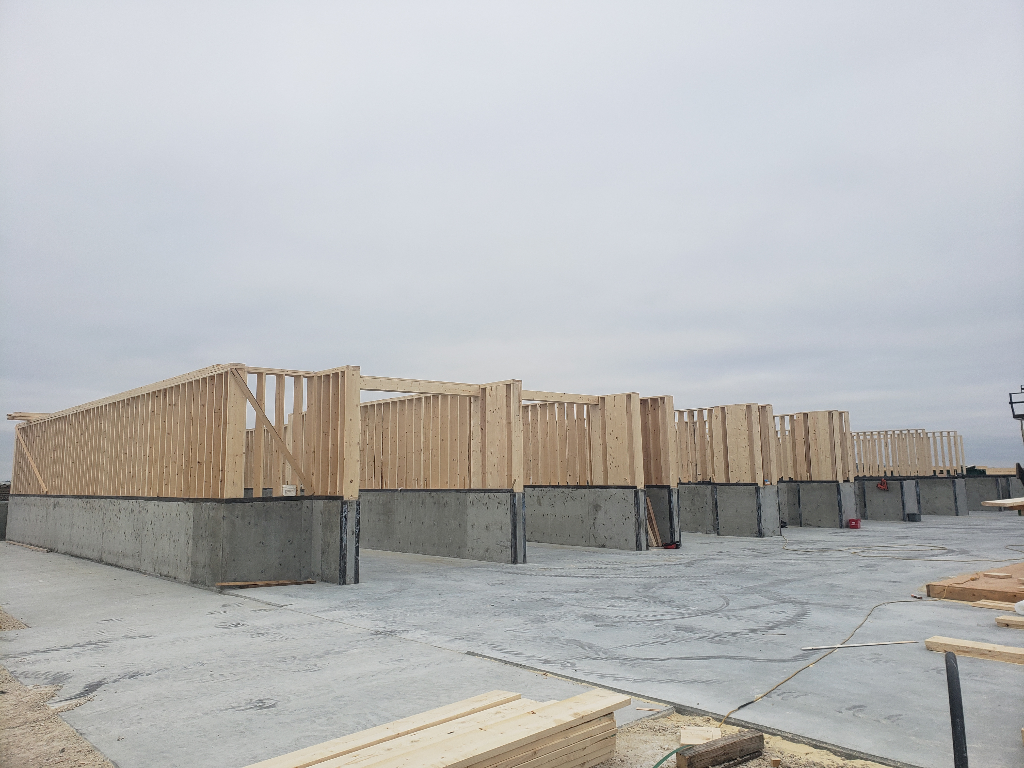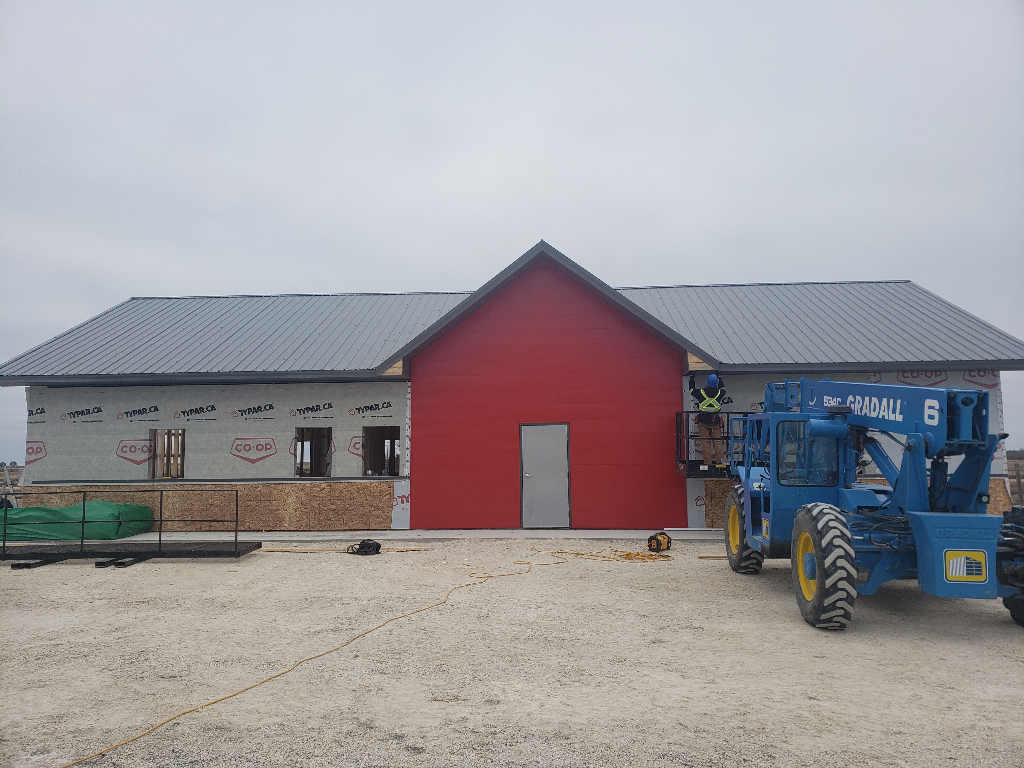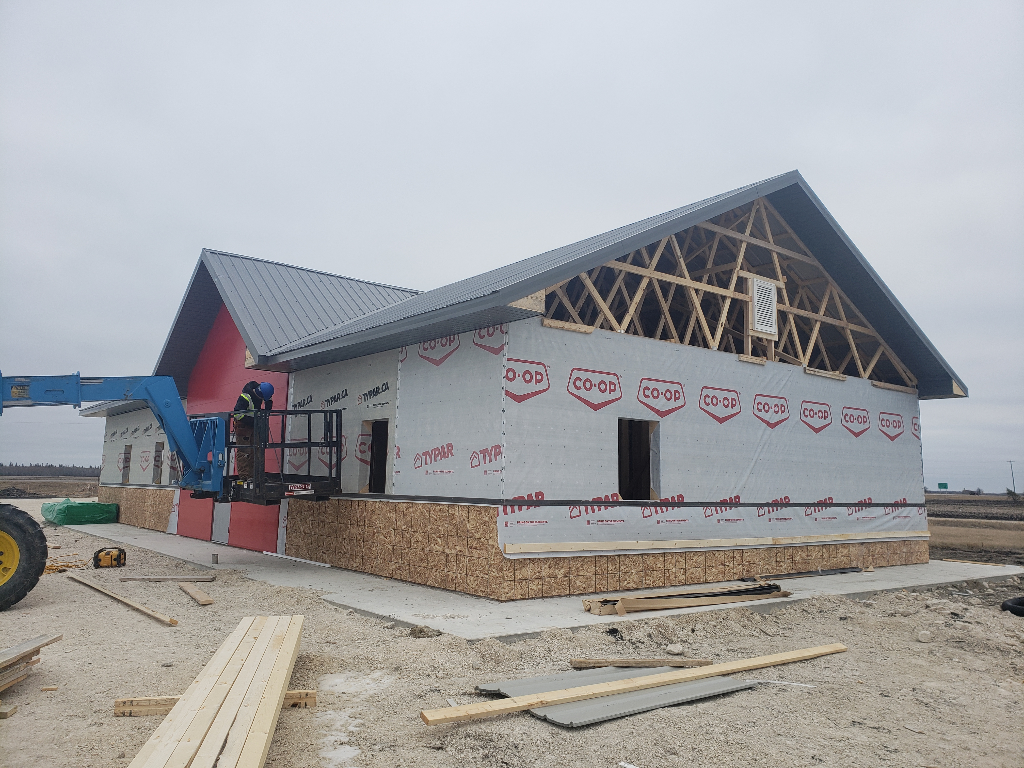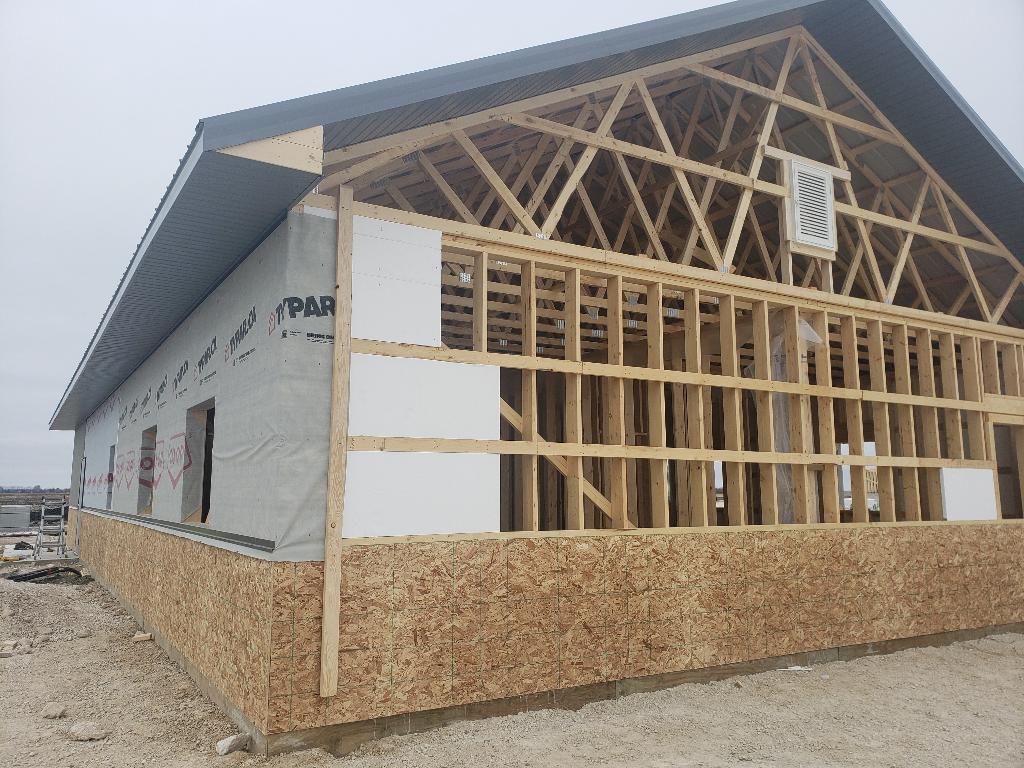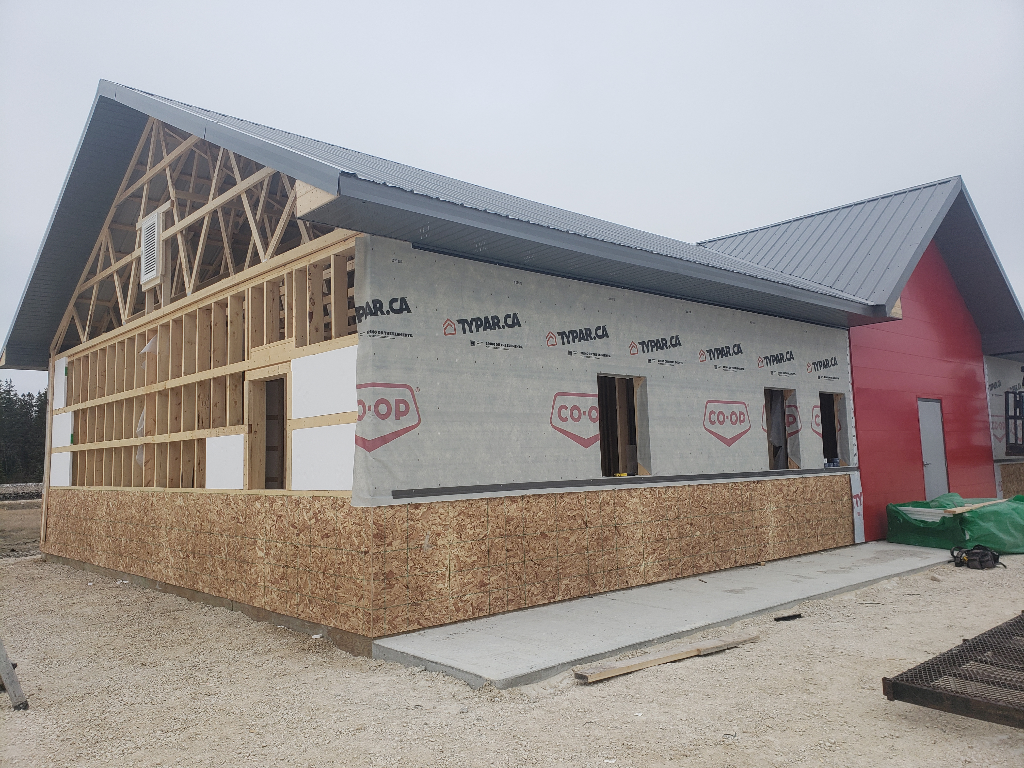 Once the site is fully operational, we will offer its farm customers the following services:
Agronomy
Crop Protection
Fertilizer
Seed, Seed Treatments and Inoculants.
The completed project is expected to open in the Spring of 2021.
For further inquires, please contact our Admin Office 204-268-1805
Discover more: