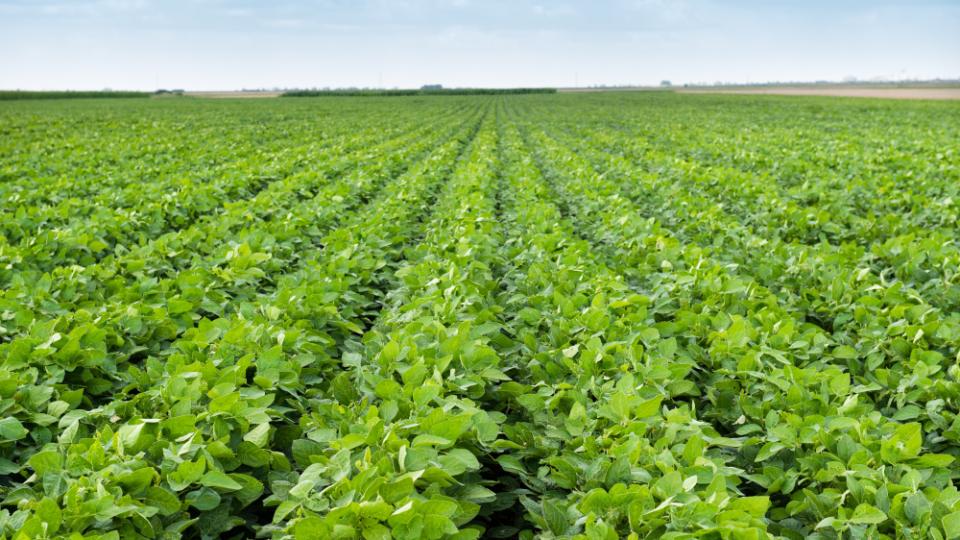 New Agro Centre!
August 25, 2020
Beausejour Co-op is planting their roots in Agro!
Beausejour Co-op continues to grow! The Board of Directors and Management are proud to announce that in the coming months, our local retail will begin construction of a new Co-op Agro Centre! The site will be located along HWY 12, half a mile North of the Beausejour Co-op Cardlock. The completed facility will feature a bulk fertilizer shed, a new office building, a new seed treating facility and a re-conditioned warehouse for chemical storage. This project will offer many new employment opportunities and recruitment will begin immediately for an Agro Manager
"As a fuel supplier, Beausejour Co-op has proudly served agricultural producers for generations, and we're excited to build on that history." said Kevin Van Den Bussche, General Manager of Beausejour Co-op. "This exciting initiative will allow us to provide a meaningful new service to many of our existing members. It will also allow us to form new relationships with other producers in our trading area, providing them with a comprehensive package of products and services that also includes bulk fuel."
Once the site is fully operational, we will offer its farm customers the following services:
Agronomy
Crop Protection
Fertilizer
Seed, Seed Treatments and Inoculants.
The completed project is expected to open in the Spring of 2021.
For further inquires, please contact our Admin Office 204-268-1805
Discover more: