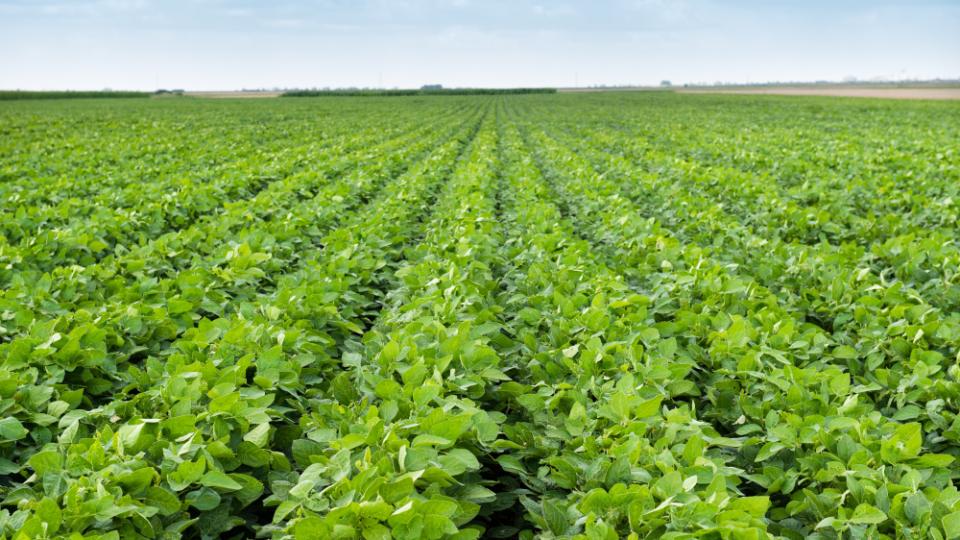 New Agro Centre!
November 4, 2020
Beausejour Co-op is planting their roots in Agro!
Beausejour Co-op continues to grow! The Board of Directors and Management are proud to announce that in the coming months, our local retail will begin construction of a new Co-op Agro Centre! The site will be located along HWY 12, half a mile North of the Beausejour Co-op Cardlock. The completed facility will feature a bulk fertilizer shed, a new office building, a new seed treating facility and a re-conditioned warehouse for chemical storage. This project will offer many new employment opportunities. Stay tuned for career opportunities!
"As a fuel supplier, Beausejour Co-op has proudly served agricultural producers for generations, and we're excited to build on that history." said Kevin Van Den Bussche, General Manager of Beausejour Co-op. "This exciting initiative will allow us to provide a meaningful new service to many of our existing members. It will also allow us to form new relationships with other producers in our trading area, providing them with a comprehensive package of products and services that also includes bulk fuel."
Once the site is fully operational, we will offer its farm customers the following services:
Agronomy
Crop Protection
Fertilizer
Seed, Seed Treatments and Inoculants.
The completed project is expected to open in the Spring of 2021.
AGRO MANAGER
Doug Hamblin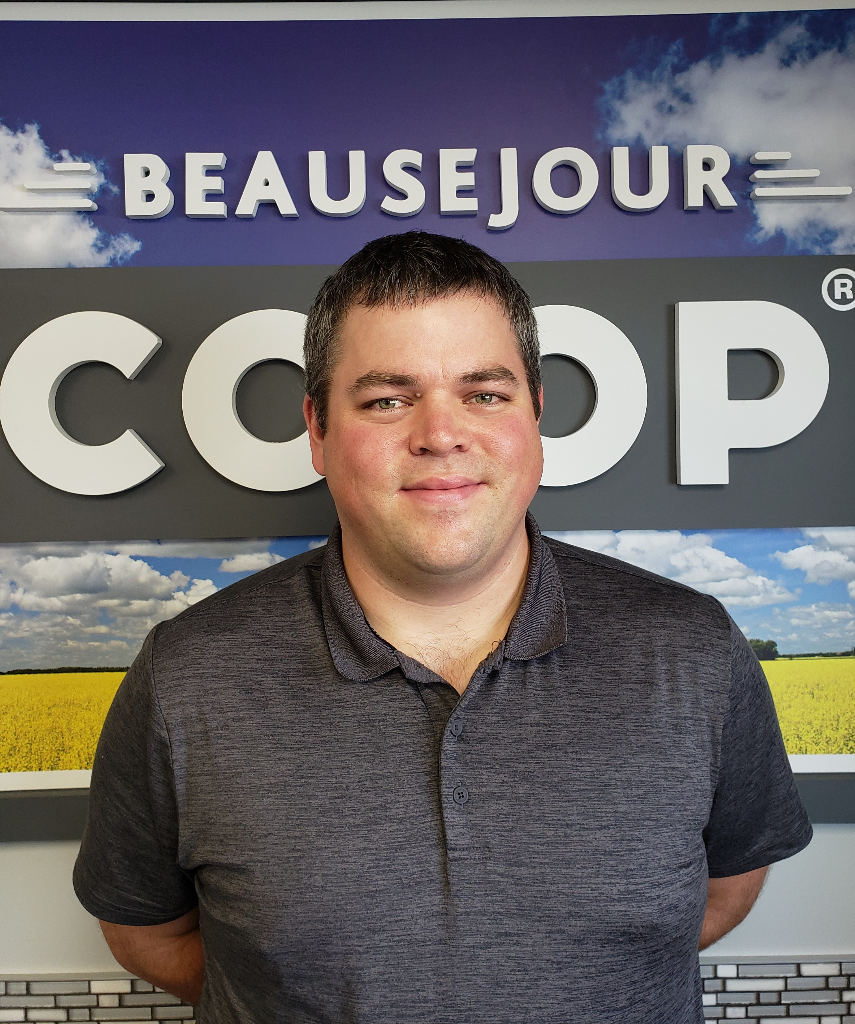 Doug grew up on certified seed farm in Southern Manitoba which set the roots for his future in the Agriculture industry. He graduated from the University of Manitoba in 2007 with a Degree in Agribusiness and has progressed throughout his career by focusing on excellent customer service and establishing lasting relationships with his customers. Doug began working in the Beausejour area in 2014 when he was the Area Marketing Rep for Richardson Pioneer, and moved to the area in 2015 where he currently lives with his wife and two young daughters. Doug's career at Richardson International steadily progressed to his most recent position as Zone Merchant. In his spare time, Doug enjoys the outdoors, and is a former competitive curler.
Doug brings a wealth of experience including managing a high throughput elevator and full-service crop inputs dealer, as well as, a strong knowledge of the area. Doug will be starting November 30th and will be working from a mobile office at the current Bulk Petroleum location while our site is under construction. We welcome Doug to the Beausejour Co-op team!
For further inquires, please contact:
Doug Hamblin 204-406-2522 | doug.hamblin@beausejour.crs
Check out some progress photos of the new ag site below!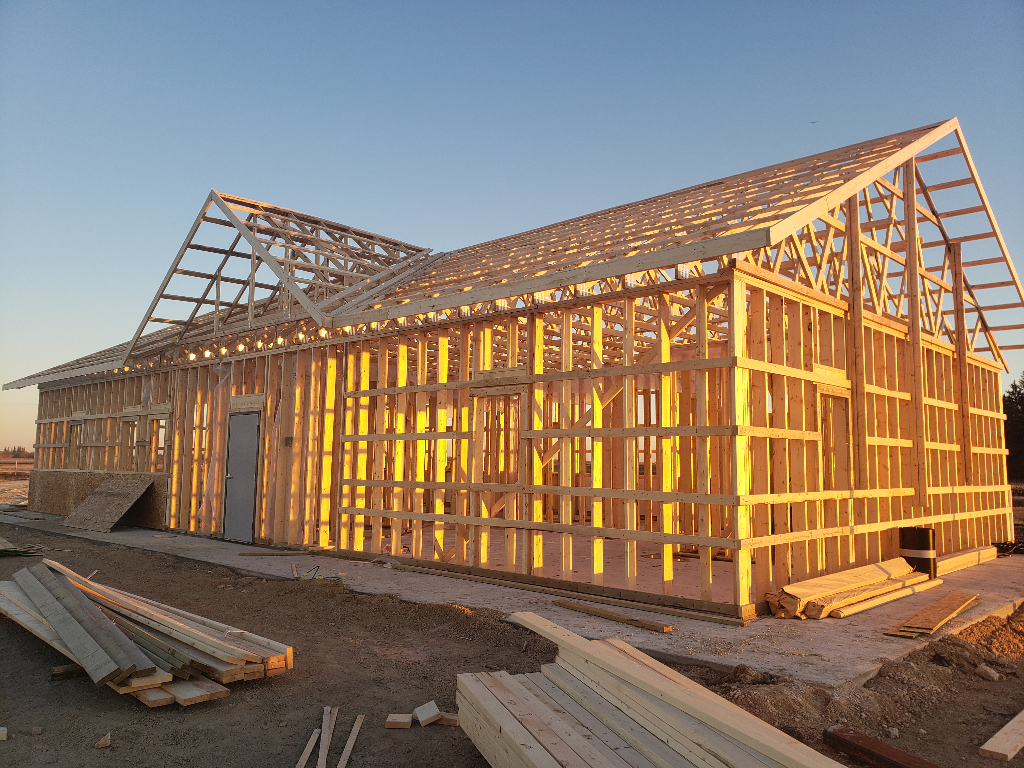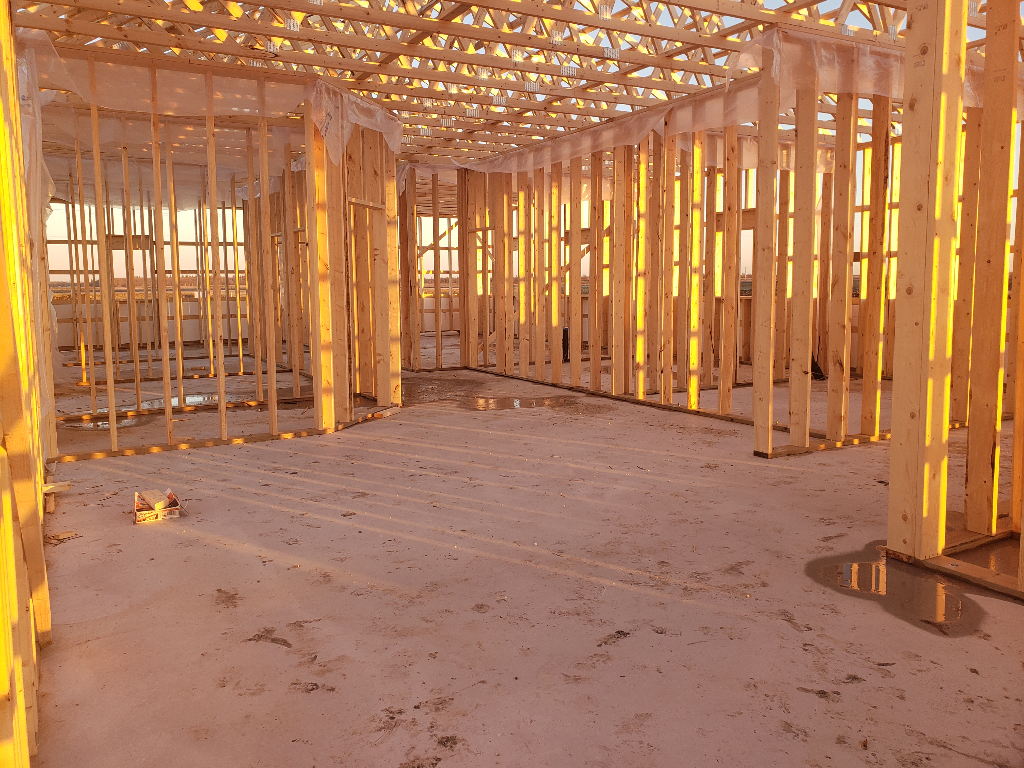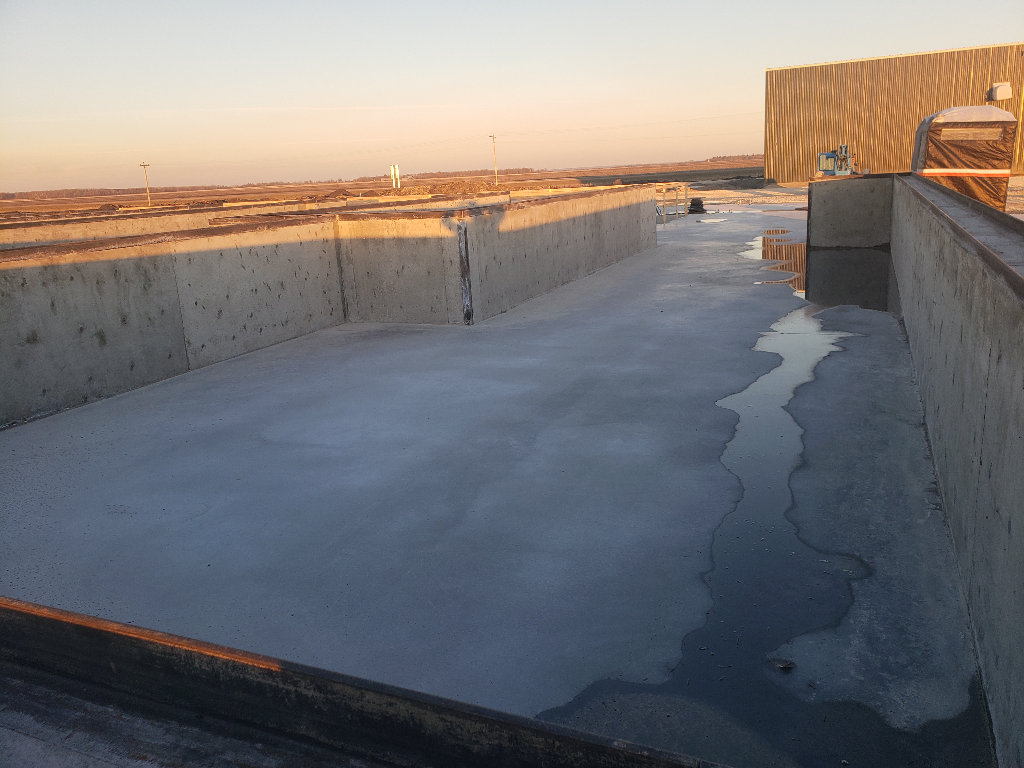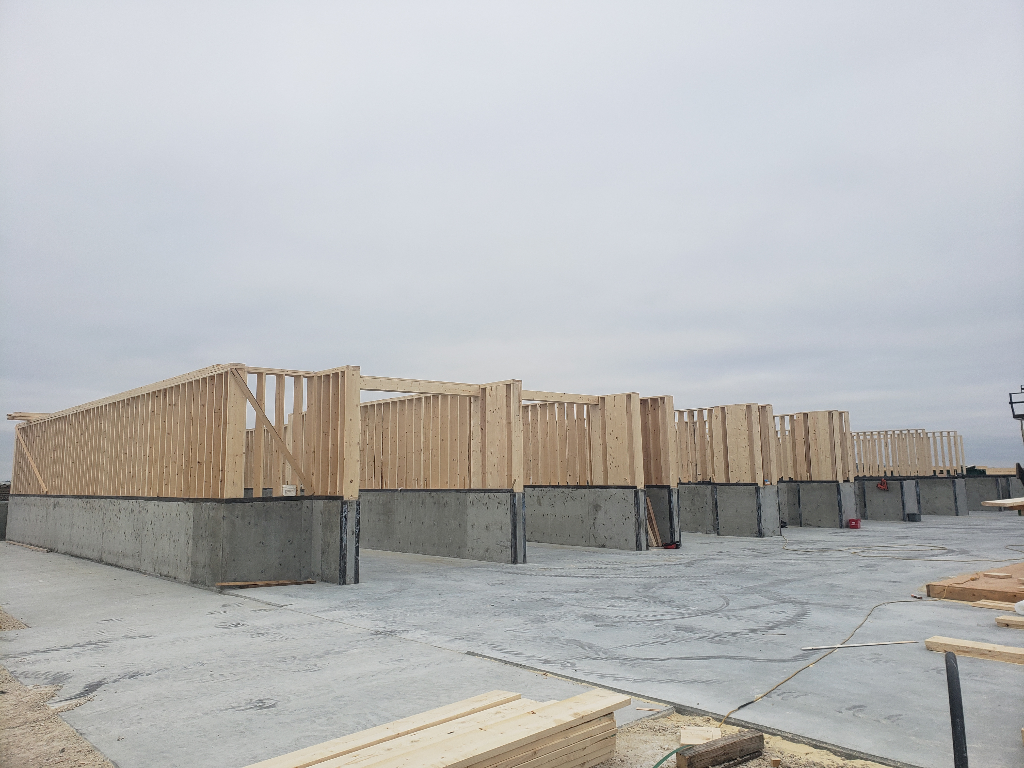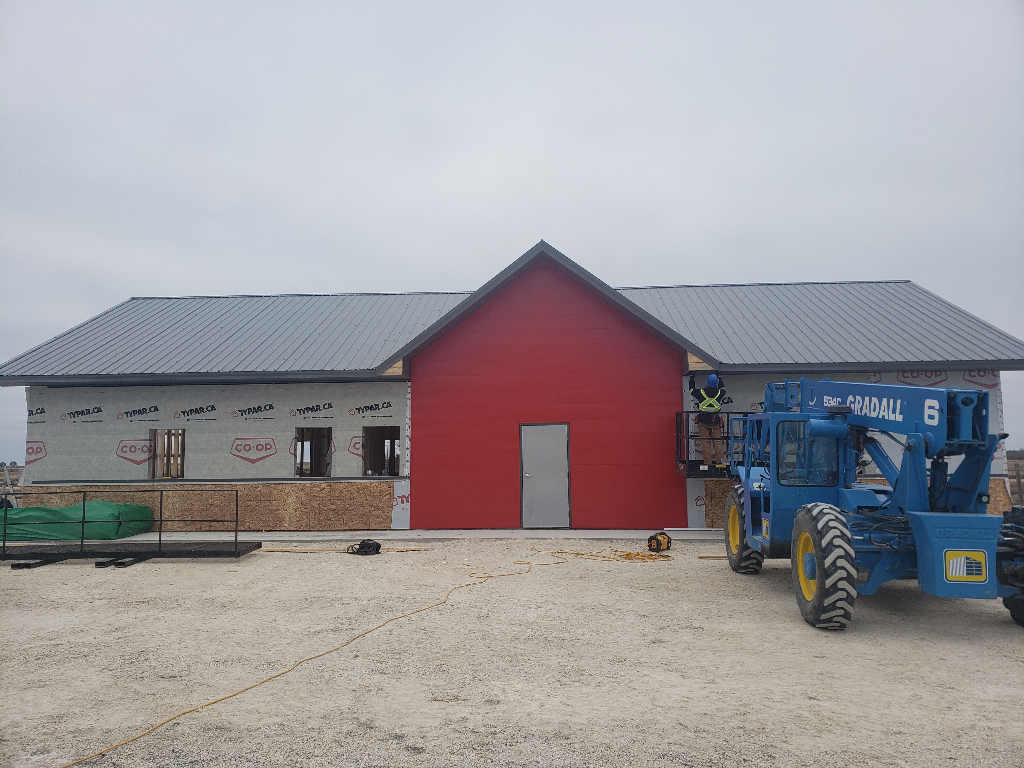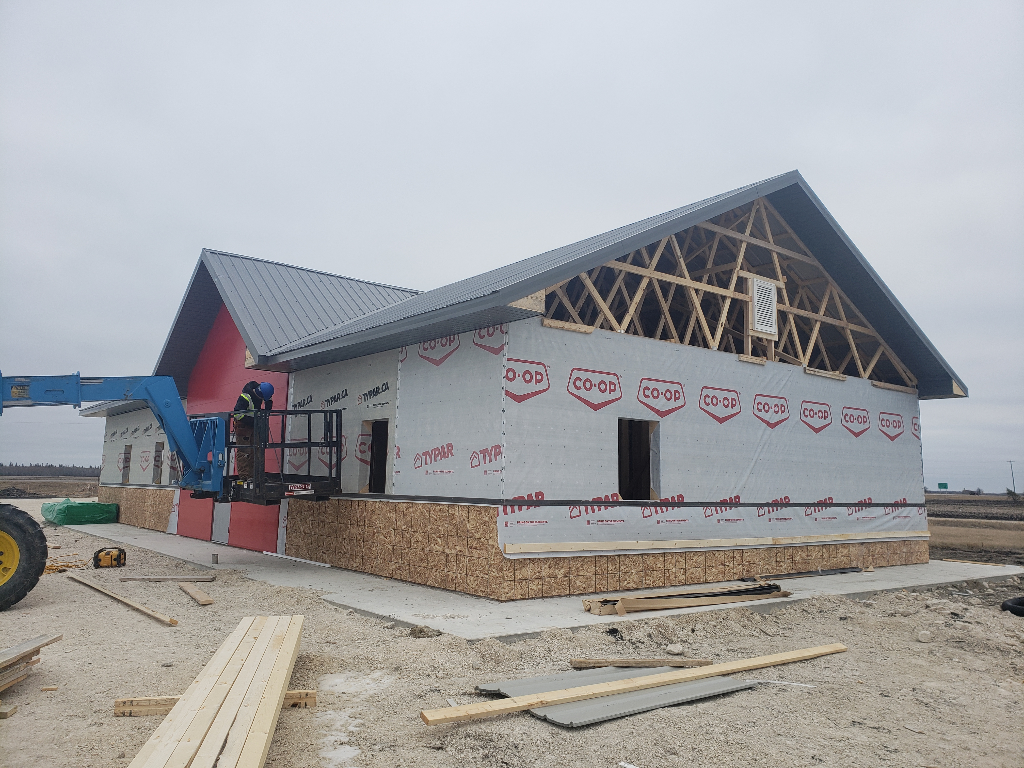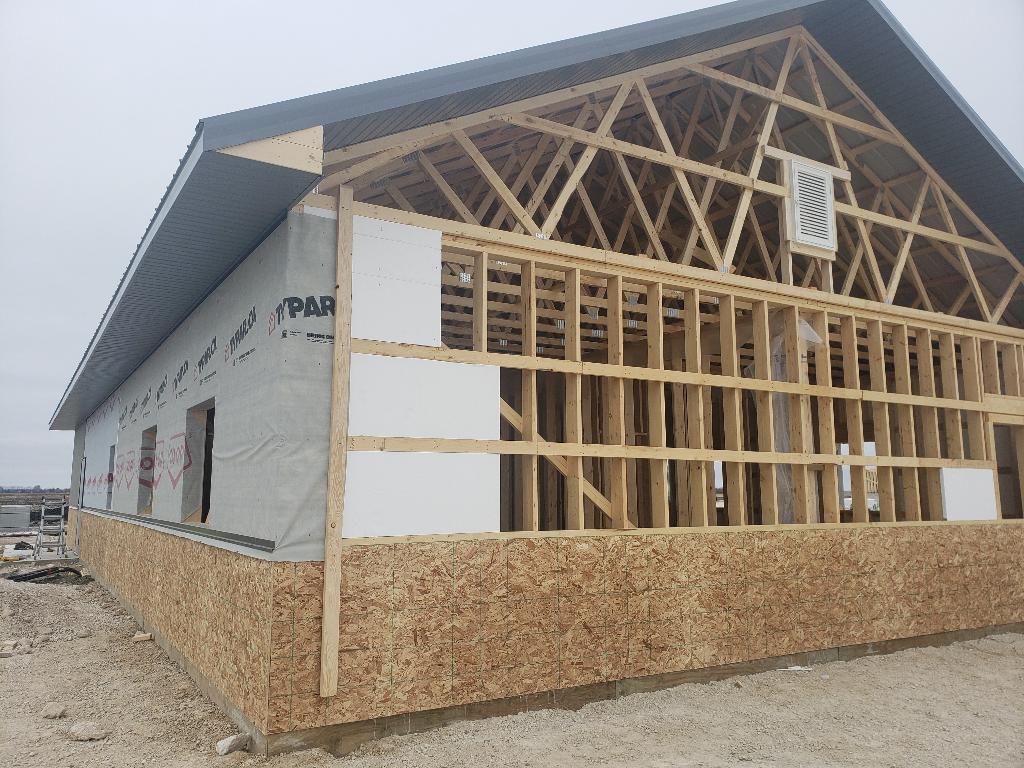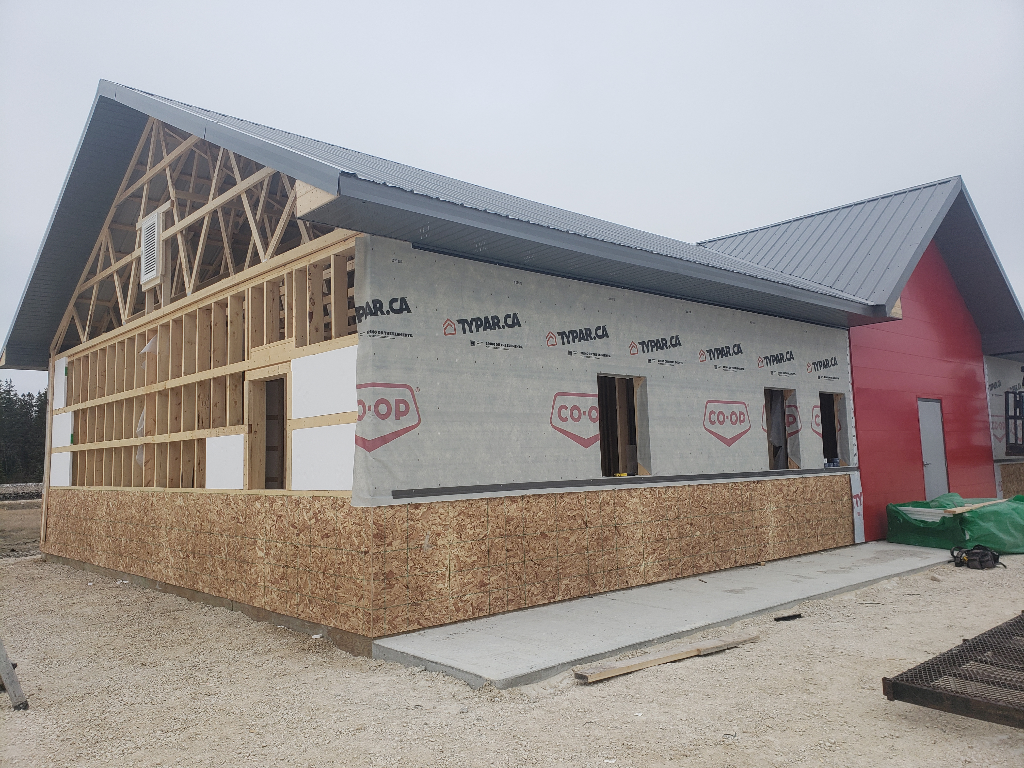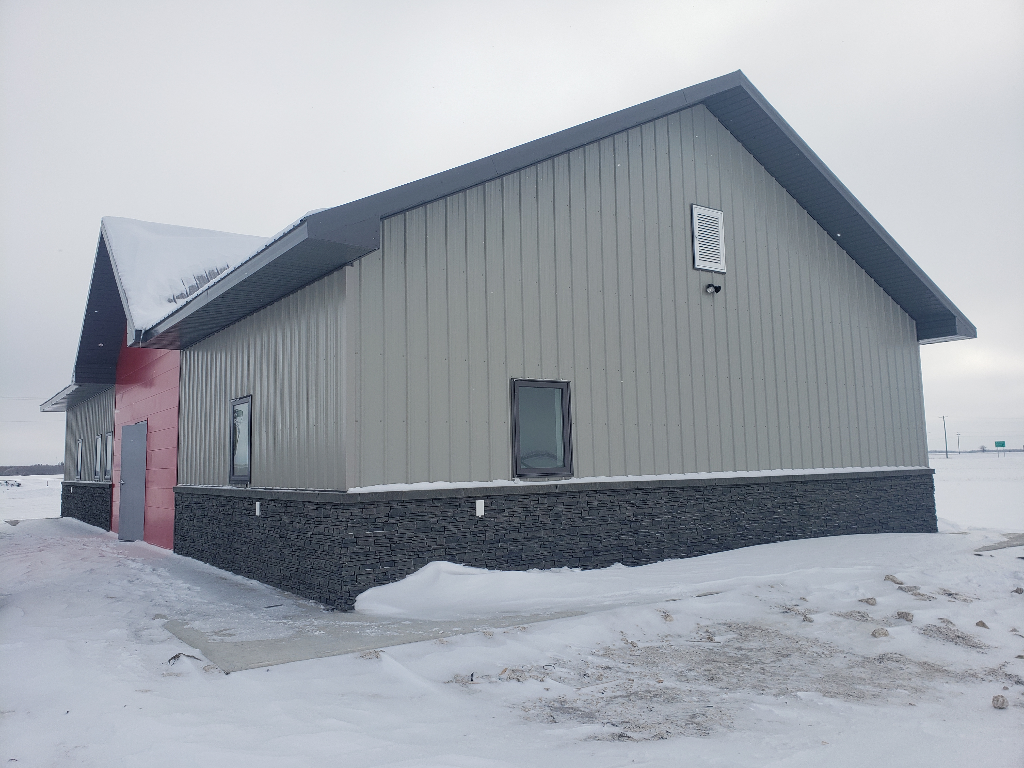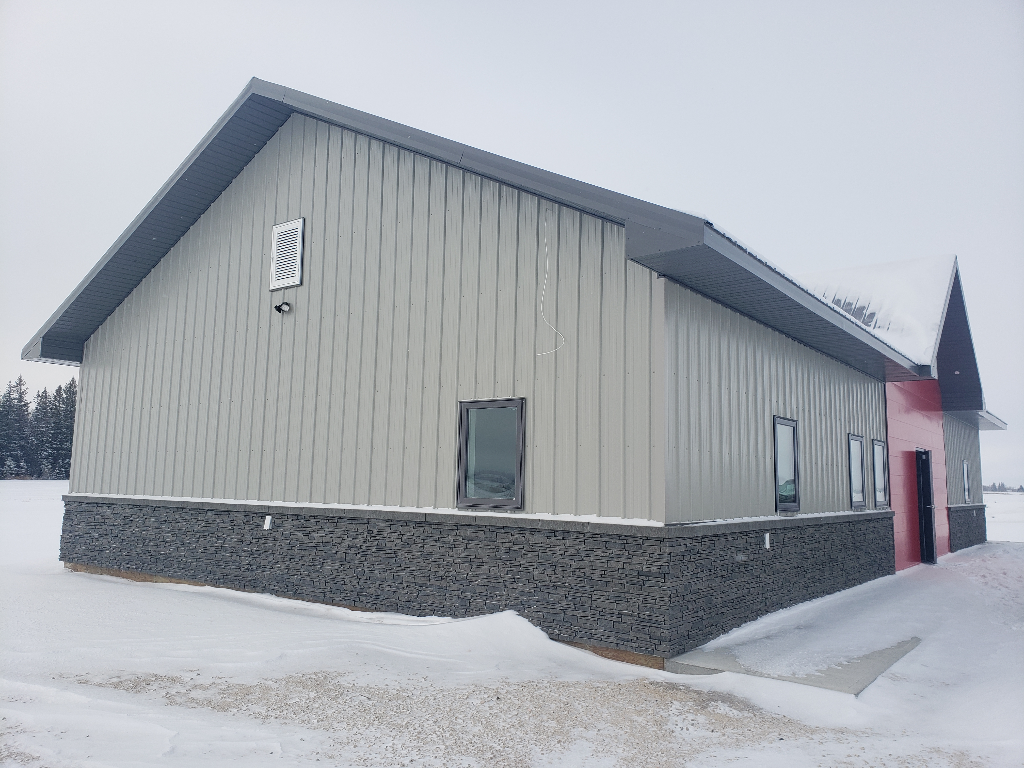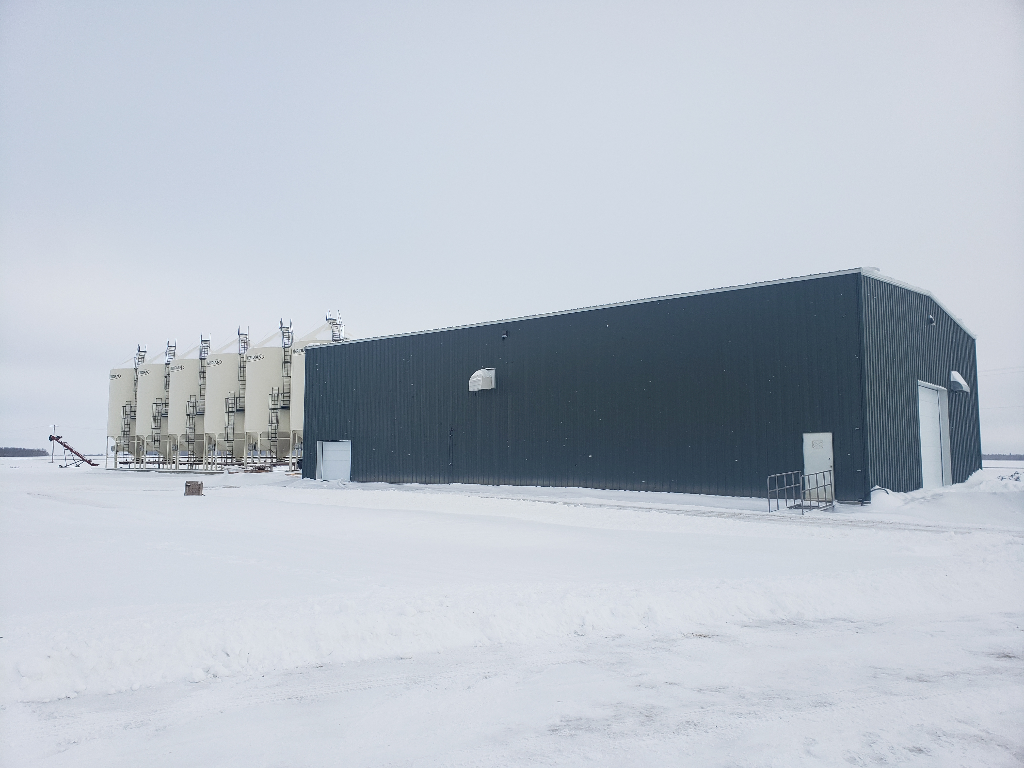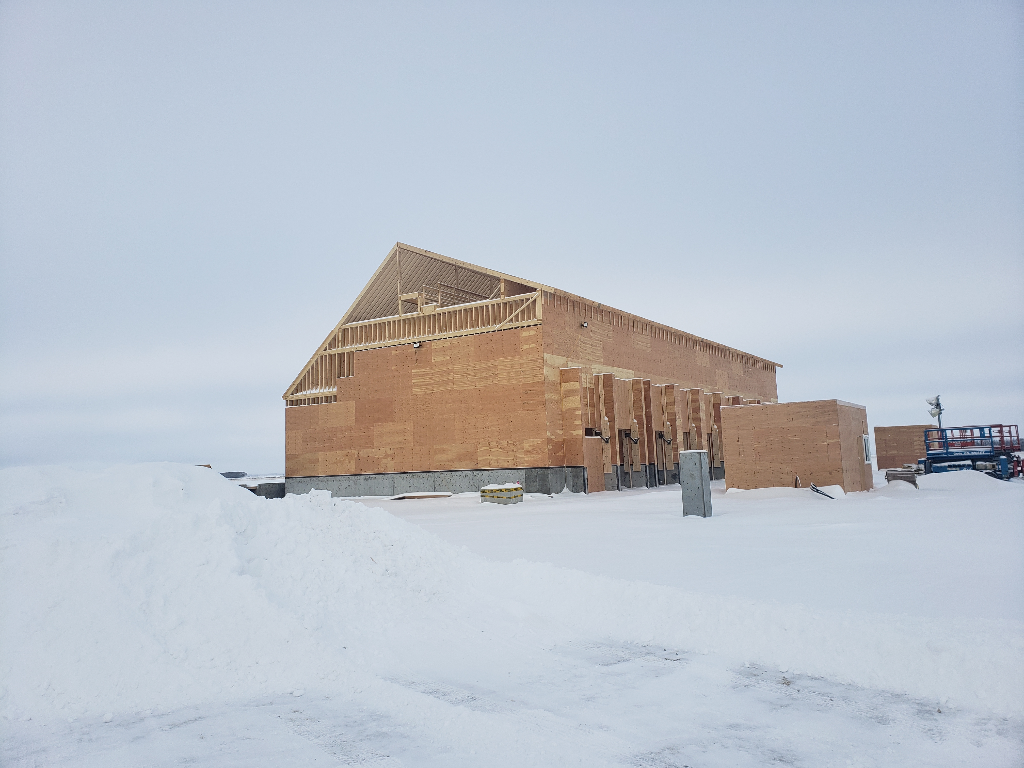 Discover more: