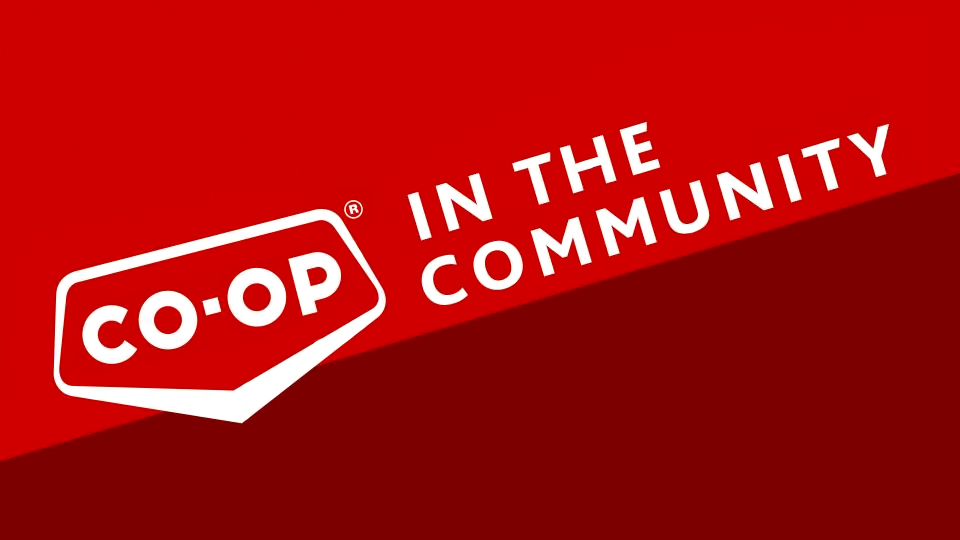 Holiday Donations
December 14, 2020
As 2020 comes down to an end, Beausejour Co-op decided to assist certain organizations that provide vast value in our communities. From November 23rd — December 7th, our Beausejour & Oakbank food stores accepted donations on behalf of the Beausejour & Area Food Bank, Beausejour Community Kitchen and the Springfield Food Bank. We also matched donations up to $250 for each organization!
As we launched this donation campaign, we saw the generosity of our members immediately. Throughout the 3 weeks, our food stores received OVER $3,000 in donations at our checkouts! Along with Beausejour Co-op's donation of $250 to each organization, the total donation was a whopping $3,783.63.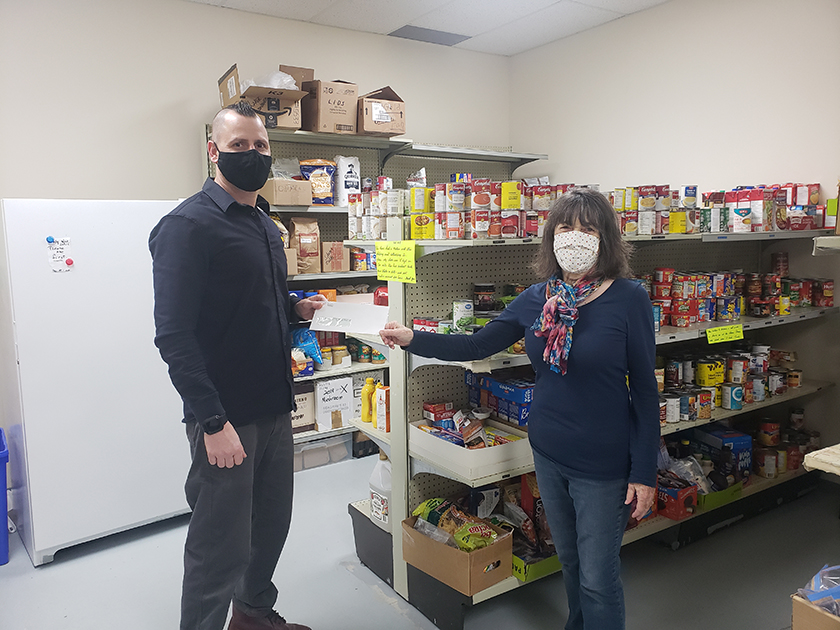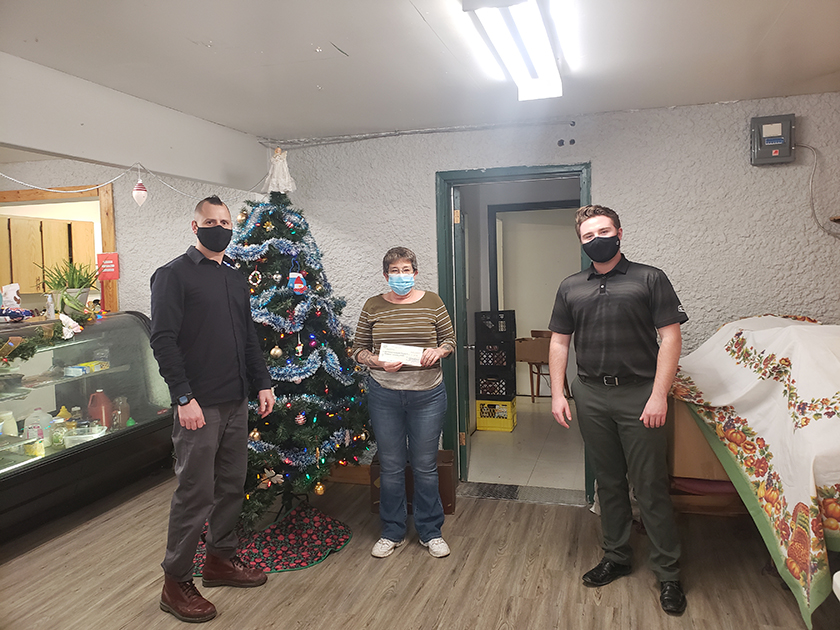 These 3 organizations provide food assistance to those in need. Together, they are dedicated to serving over 7 communities across their serving areas by supplying the less fortunate with food packages & meals. Given the unprecedented times we live in, it's now more than ever that organizations such as these need the support.
Beausejour Co-op would to thank everyone who made a donation on behalf of these organizations. We would also like to thank the organization's volunteers for their efforts to provide their services to their community.
THANK YOU!
Discover more: