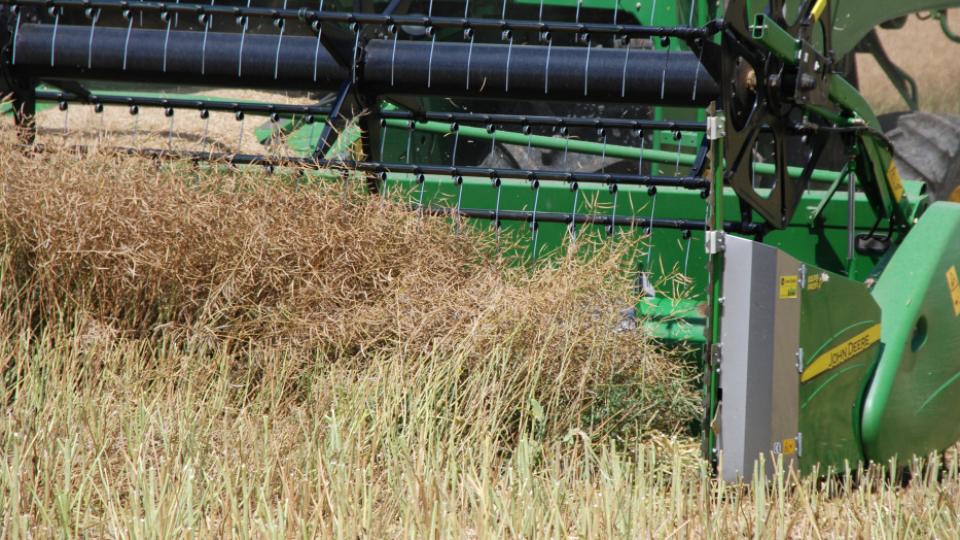 Harvest Oil Sale
July 15, 2019
Get 'Harvest Ready' with the help of Co-op's Harvest Oil Sale!
The Harvest Oil Sale consists of a coupon that provides a savings of up to $500 off Co-op Premium Lubricants with a minimum 40L purchase.
The coupon offers discounts on the following products:
D-MO, D-MO SYNTHETIC BLEND, D-MO SYNTHETIC, T-HF (TRANS-HYDRAULIC™), T-HF PLUS,
T-HF SYNTHETIC BLEND, SONIC BLUE GUARD, SILVER GUARD, RED GUARD and MOLY GUARD.
The following terms and conditions apply:
1. Customer purchases product during the Harvest Oil Sale (July 15 - August 30, 2019).
2. Coupons cannot be combined with other promotional offers.
3. Environmental handling charges are extra (where applicable).
4. Minimum purchase is a total of 40 Litres and/or a combination of Litres & Kg
5. Coupons are valid until their expiry date on August 30, 2019.
If you have any questions, contact the Beausejour Bulk Plant @ 204-268-1824
Discover more: