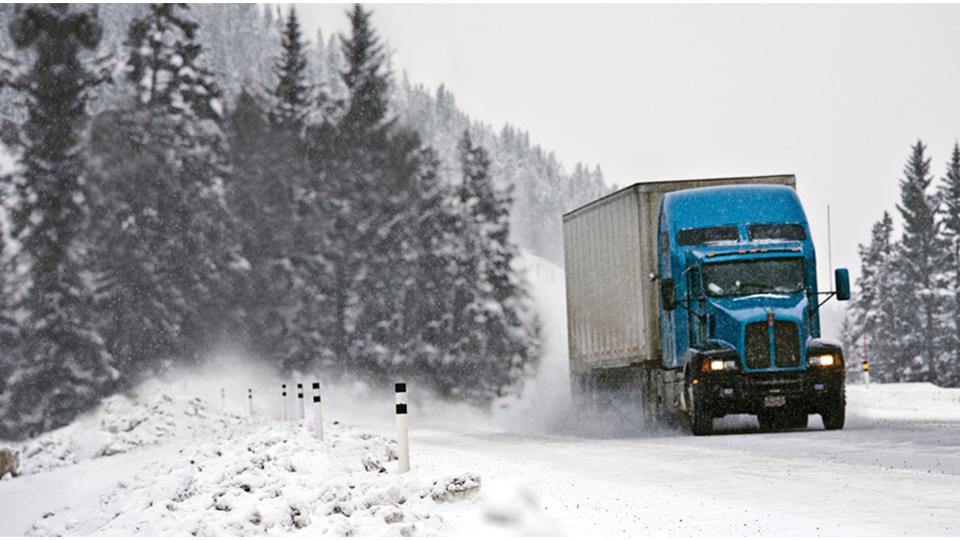 Extreme Weather Protection
December 29, 2020
Co-op High-Performance Diesel is engineered to meet or exceed the demanding diesel fuel specifications set by original equipment manufacturers (OEM), as well as those of the Canadian General Standards Board (CGSB). Co-op High-Performance Diesel contains less than 15 parts per million of sulphur, providing you with a cleaner burning fuel that reduces emissions and enhances engine performance. Other benefits include improved cold-weather starts and lubricity additives that reduce fuel-component wear.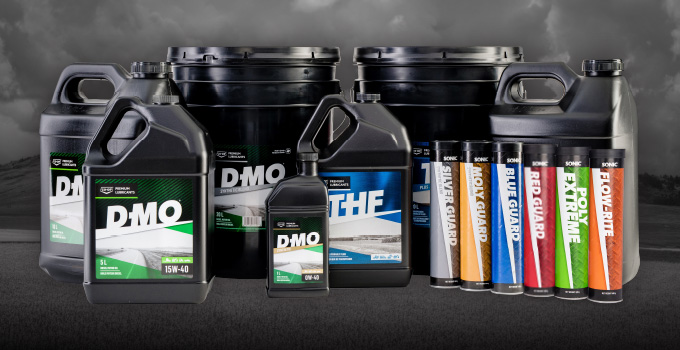 CO-OP® Premium Lubricants
D-MO® Synthetic 0W-40, T-HF Synthetic Blend, Silver Guard Synthetic Blend and Moly Guard Synthetic Blend are formulated with the highest quality hydrocarbon synthetic base oils, along with the industry's most advanced additives.
D-MO® Synthetic OW-40
D-MO Synthetic 0W-40 is a 100-per-cent synthetic, all-season, heavy-duty diesel motor oil. D-MO Synthetic 0W-40 provides superior cold-weather performance, even in the most extreme conditions, all the way down to -57 C. It protects against engine wear caused by cold-temperature starts and allows for extended oil life with longer drain intervals.
T-HF® Synthetic Blend
T-HF is a premium-performing, all-season, blended transmission hydraulic fluid. The formula, along with an enhanced additive package, provides excellent all-season protection and maximized fluid life. T-HF has extensive year-round temperature coverage from -45°C to 45°C for both legacy and modern equipment.
SONIC® Silver Guard Synthetic Blend
Silver Guard Synthetic Blend is a lithium-complex grease containing a unique additive package that helps maintain performance levels in both high and low temperatures. Silver Guard has multi-season applications that can be used in varying temperatures. The extended grease life prevents against wear on vital equipment components, especially in severe service conditions
SONIC® Moly Guard Synthetic Blend
Moly Guard Synthetic Blend is a premium, all-season grease formulated with a lithium complex containing three per cent molybdenum disulphide, resulting in exceptional low-temperature viscosity retention. Moly Guard operates with cold weather pumpability down to -40°C.
CO-OP® Antifreeze/Coolant
Global Extended Life Antifreeze/Coolant
Recommended for all makes and models of foreign and domestic passenger vehicles, Global Extended Life protects coolant system metals, such as brass, copper, solder, steel, cat iron and aluminum. With a protection guarantee for up to four years or 200,000 kilometres, trust this antifreeze for increased protection and performance.
Heavy-Duty Diesel Antifreeze/Coolant
With low-silicate, nitrate-hybrid technology, this product helps on-road and off-road trucking, farm, marine and stationary equipment.
All-Vehicle Extended Life Antifreeze/Coolant
Contains an inhibitor package designed for use in all makes and models of passenger vehicles, as well as light-duty and heavy-duty diesel vehicles. Trust this coolant to protect against rust and corrosion for all coolant-system metals, including aluminum.
Speak with the Beausejour Co-op Fuel Team to learn more about the shift to winter diesel, fuel properties and how to manage your fuel supply.
Beausejour Petroleum Department — 204-268-1824
Discover more: