CX - Making a Difference Award Winners
Actions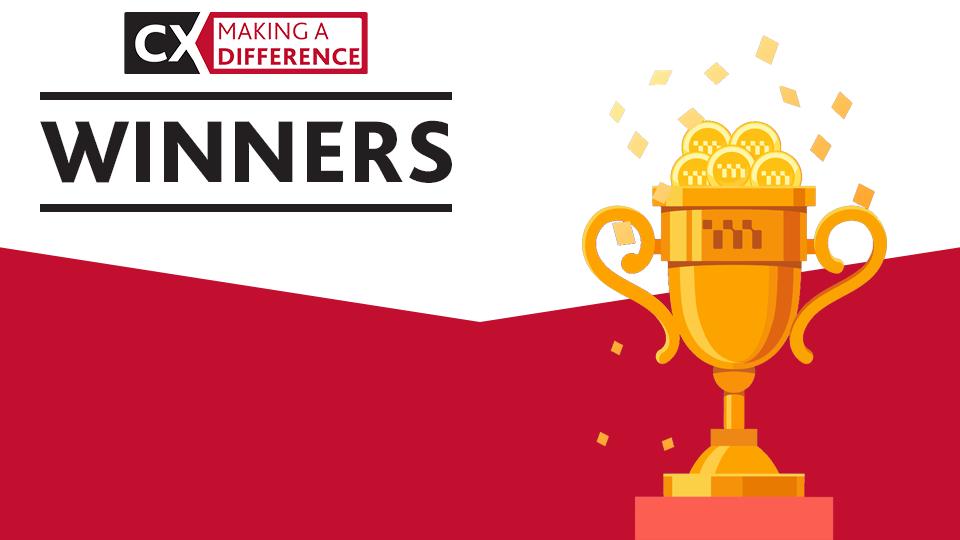 CX - Making a Difference Award Winners
April 27, 2021
Members, guests and other team members can nominate a Beausejour Co-op team member they think went above and beyond during their visit. For more information about our CX — Making A Difference Award Program, please CLICK HERE
Every month, we select a team member to win this award for going above and beyond.
See our past winners and their stories below!
MARCH 2021
Michelle — LAC DU BONNET GAS BAR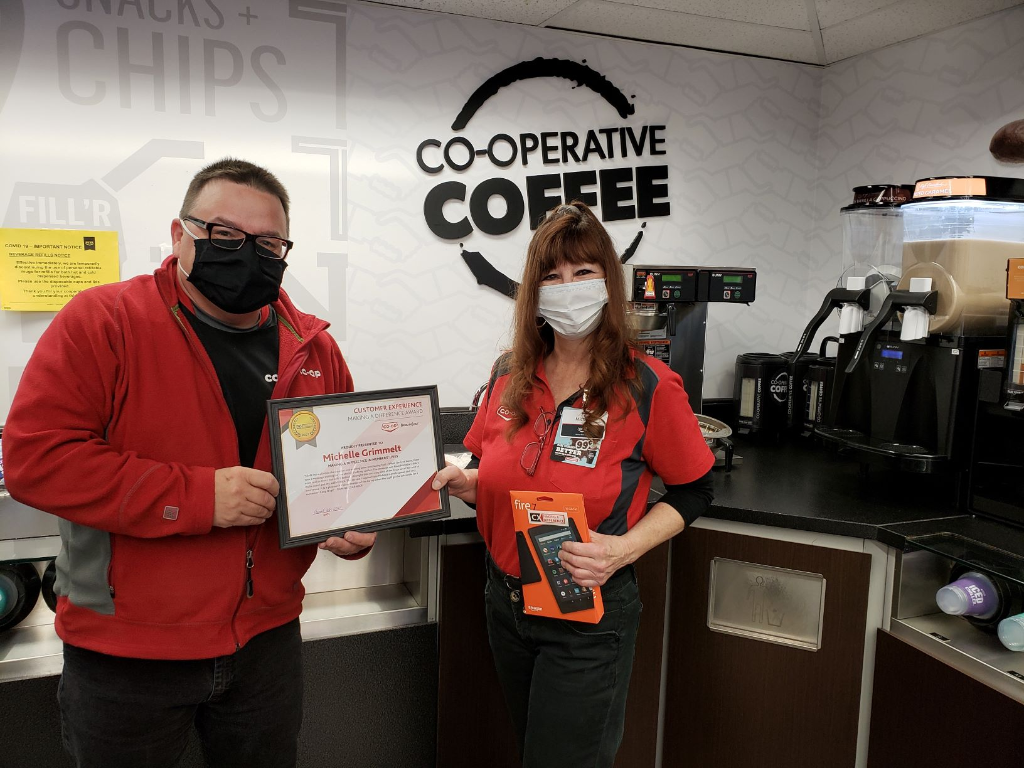 "I left my wallet on the counter one evening after purchasing fuel... When I arrived home, there was a message waiting for me stating I left my wallet. The message was from Michelle! I didn't even realize that I had left it behind. I thought this was very kind of her to go out of her way to make sure I got my wallet back. The service I receive from Michelle is professional and very courteous. It is a pleasure to be a member of the Co-op when the staff go the extra mile for a customer! Keep it up!" - DONNA C.
APRIL 2021
Arianna — BEAUSEJOUR PHARMACY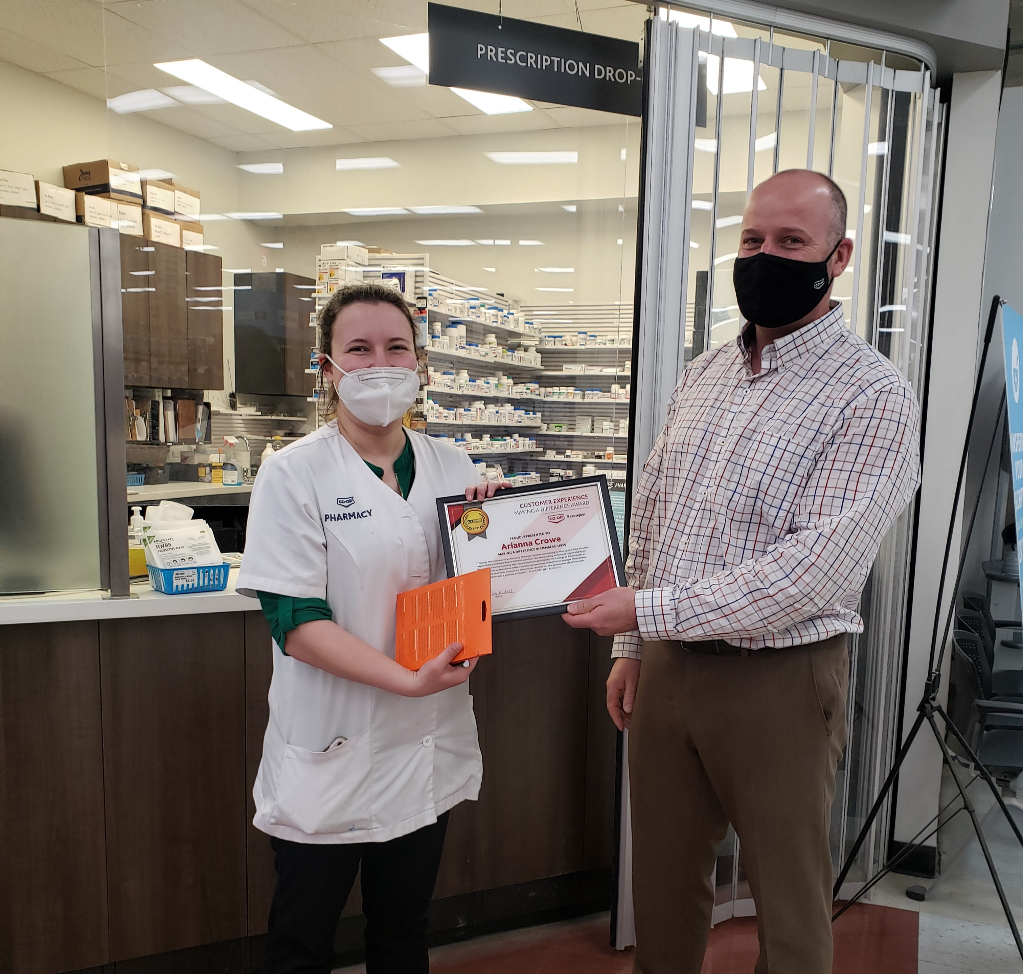 "Through the turnover of a pharmacy Manager, Arianna was willing to step up and take on extra responsibility and more hours without question. She temporarily welcomed responsibility of the manager duties including the requirements established by the College of Pharmacists of Manitoba. This all transpired while vaccines became more available for younger Manitobans which posed additional demand on pharmacies. Best of all, she approached all of this with professionalism and a positive attitude." — KEVIN V.
MAY 2021
Sydney — OAKBANK FOOD STORE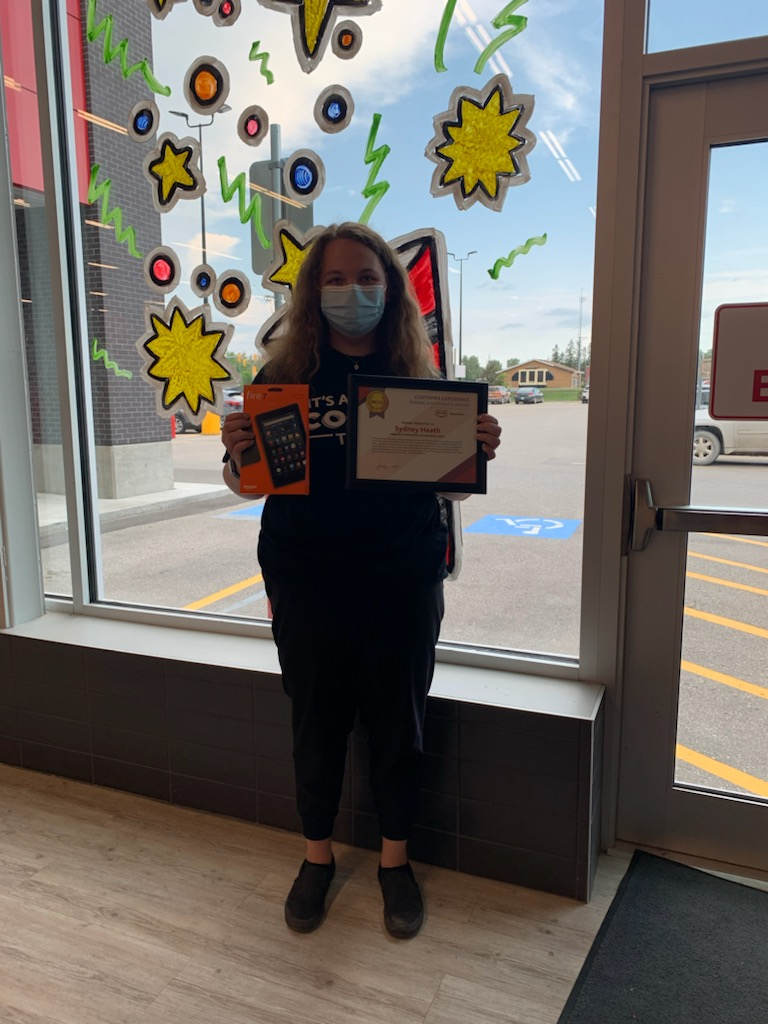 "Sydney did an amazing job during our donation card & cake drive where proceeds went towards the Andrew Dunn Foundation! She was never pushy when offering each customer the chance to make a donation and took the time to explain the importance of the Andrew Dunn Foundation to those who were unaware, which eventually led her to collecting the most donations! Sydney really displayed how her values align with Beausejour Co-op's. This location & community is very lucky to have someone like Sydney!" — JASON H.
JUNE 2021
Nick — OAKBANK FOOD STORE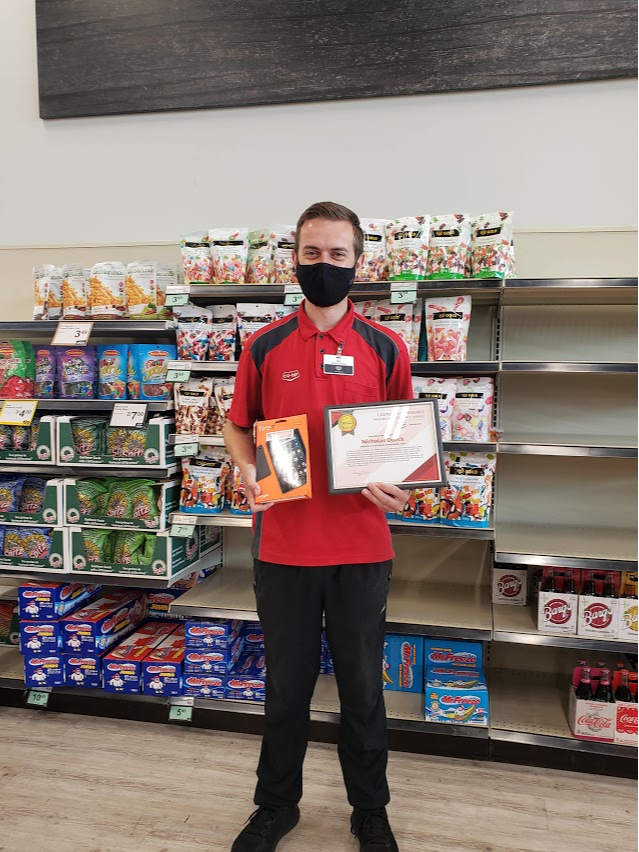 "A customer was feeling quite faint while at our store. Nick noticed an unusual behavior coming from the customer, so he followed up with him to ensure everything was good. It didn't take Nick long to realize that this gentleman needed help. Nick sat with him, talked with him and waited for the customer's wife to arrive in the parking lot on a day where it was above 30 degrees. Because of the heat, Nick ran and got the customer some water. Turns out the man had fallen down the stairs a day prior and had caused a lot of damage to his side and ribs. Nick made sure he was okay and helped him get back safely with his wife. Great job Nick!" - CHANTALLE B.
JULY 2021
Mackenzie — BEAUSEJOUR FOOD STORE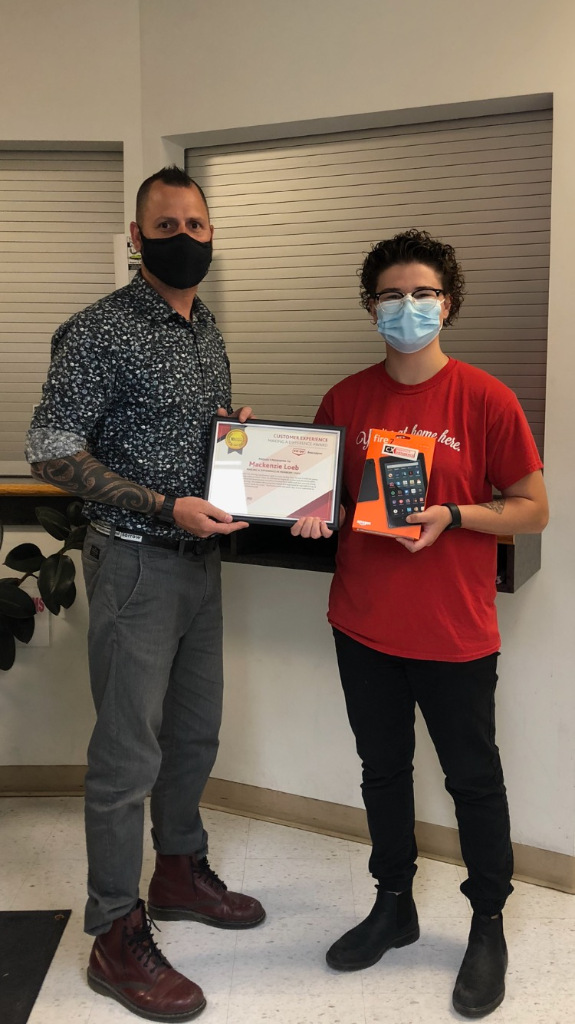 "I witnessed Mackenzie serving a gentleman right at store closing time, he was in with his young son just purchasing refills of water. Then, he realized he forgot his wallet and started to panic. Mackenzie recognized this immediately and offered to pay for 2 refills and also sent the young boy with some Hey Clay. The father left saying how happy and impressed he was with Co-op as a whole. "You guys have made my week." Mackenzie made this dad's day. It was a pleasure to watch!" - JASMINE C.
AUGUST 2021
Melanie — BEAUSEJOUR PHARMACY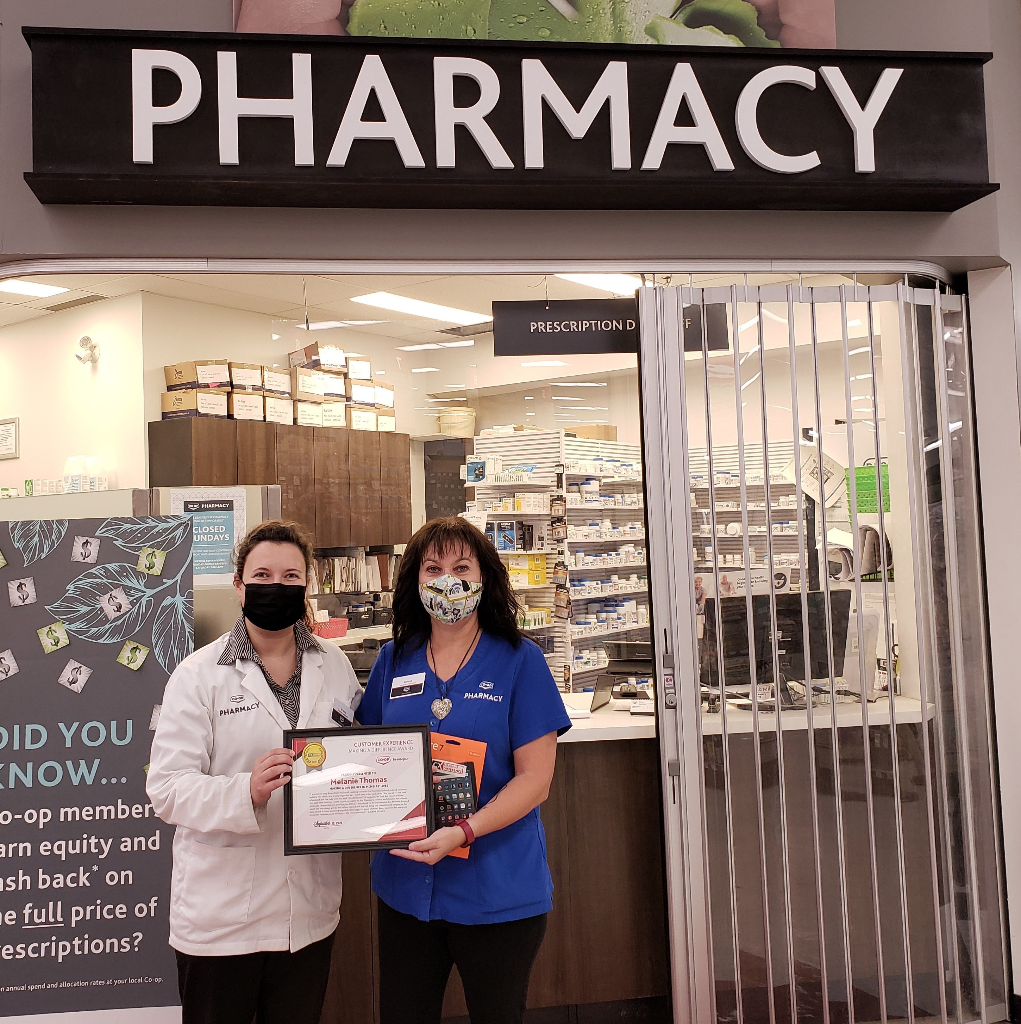 "I was on my way down from my break, walking towards the Pharmacy when I noticed a woman holding her chest, and trying to get her air. I went over to her and asked "Are you ok?". She kind of nodded and the lady with her said, "No she is not!". It happened so fast, but I soon realized this lady was choking. I went to put my water on the Pharmacy counter and shouted for Melanie(little did I know she was stocking the OTCs). I was about to do the Heimlich but Melanie dropped what she was doing, got to her before I could and started doing the Heimlich and banging on her back about 6 times and out popped the blockage.... a piece of meat. Scary moment for everyone involved. Melanie saved this lady's life. Truly amazing!" — ARLENE S.
SEPTEMBER 2021
Donna — Beausejour Bulk Petroleum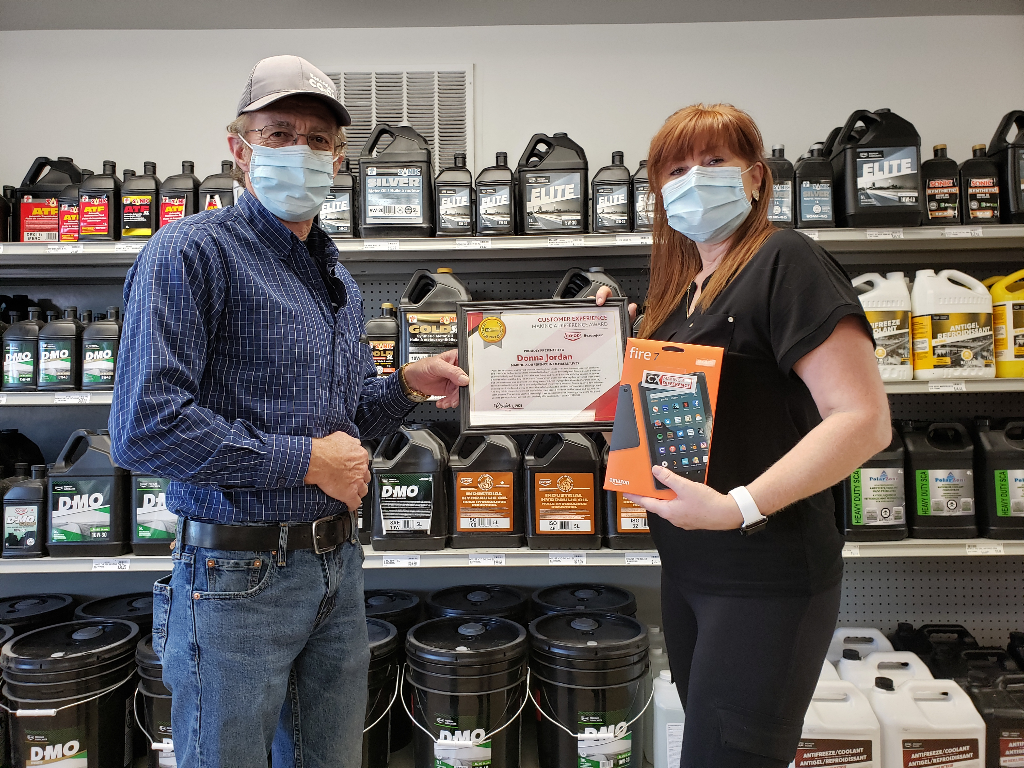 "An older customer was having trouble starting his vehicle in our parking lot. He came into our location confused and frantic as he had somewhere he needed to be. He asked for help and Donna assured him that she would help. Donna dropped what she was doing and headed outside with the customer immediately. It was a newer vehicle with a key fob start so Donna's first guess was that the key fob batteries were most likely dead, but the customer was adamant that they weren't. After trying a few times to start the vehicle, Donna reached into the glove box and pulled out the owner's manual. She spent a few minutes reading until she found a way to start the vehicle when the key fob isn't working. Donna placed the key fob in the center console cup holder then placed her foot on the break and pushed the start button. The vehicle started instantly! The customer was very thankful and praised Donna many times. It was amazing to see Donna go the extra mile and use her great problem-solving skills to help this customer. Keep it up!" — WAYNE S.

Discover more: