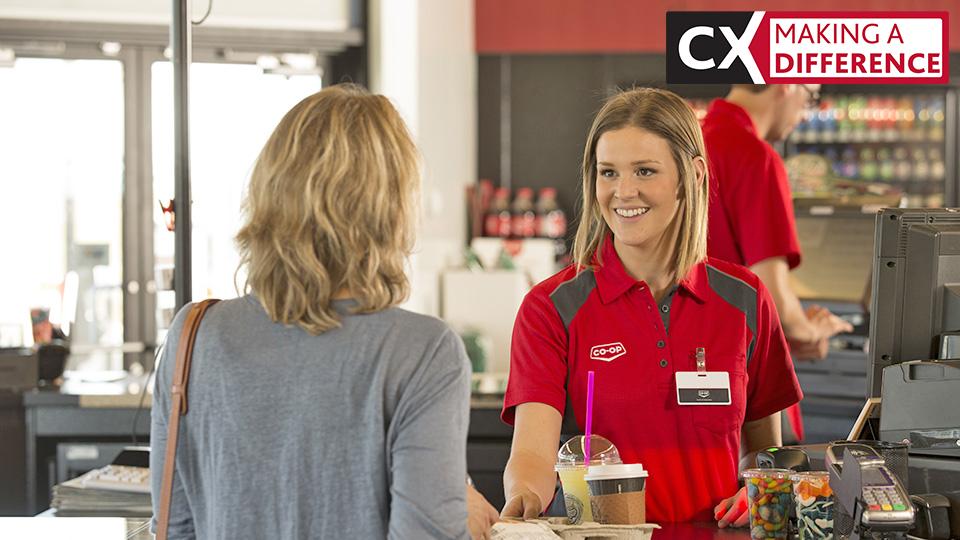 CX - Making a Difference
March 18, 2021
Going above & beyond is what Beausejour Co-op team members do each and every day and we appreciate them for this.

Exceptional teams are made up of outstanding team members that value teamwork and co-operation. That's why we created the CX — Making a Difference Award, to recognize team members that have delivered great customer service as part of providing our members an exceptional customer experience.
Members, guests and other team members can nominate a Beausejour Co-op team member they think went above and beyond during their visit. A winning team member will be selected quarterly.
Please share your story with us and nominate a team member that has made a difference in your life!
If the team member you nominated is chosen, you will receive a $25 Co-op Gift Card!
Discover more: