Co-op Youth Leadership Retreat
Actions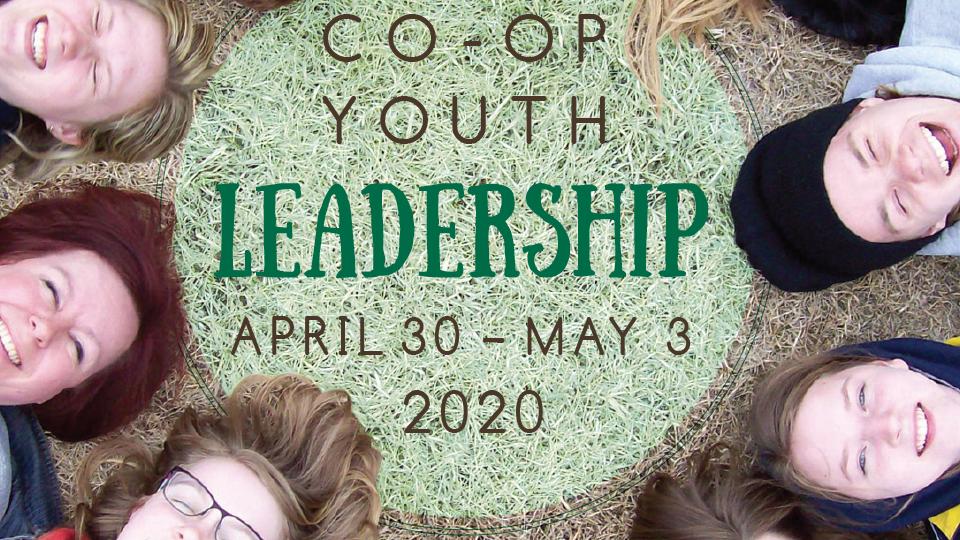 Co-op Youth Leadership Retreat
March 11, 2020
Co-op Youth Leadership Retreat
The Co-op Youth Leadership Retreat is an opportunity for 15-18 year old students to take their leadership skills to the next level! Through engaging hands-on workshops and fun activities they will explore challenges that are facing the world today and help to find solutions that start within schools, communities and your own backyard.

With youth from across the province, participants will build their teamwork, communication and conflict resolution skills while practicing critical thinking and community building. Learn about cross-cultural issues and how co-ops are working to strengthen the local and global community.
For 3 ½ days participants will take part in fun group and leadership activities while making lasting friendships. Camp is held at the Riding Mountain Conference Centre, Clear Lake. Past participants and staff of Manitoba cooperatives and credit unions provide leadership for the camp. We know you will have a good time!
RETREAT DATE & TIMES
2:00pm, Thursday, April 30 to 12:00pm, Sunday, May 3
WE WANT TO SPONSOR YOU!
Each participant that wishes to attend a seminar is encouraged to find a local co-op or credit union sponsor to cover the $350 registration fee. Beausejour Co-op is willing to sponsor 2 youth participants who want to foster their leadership skills.
Participants can also be sponsored by their local band council, student council, parent, or other local business. The sponsor pays the registration fee on behalf of the participant.
Testimonials
"Over the 3 days we spent together, we'd all became good friends and it was hard to say goodbye."
"I had a great time and would enjoy coming back as a Junior Leader. The element of fun and games made learning easier."
"This camp taught me to speak up and state my opinions. It has also helped me become a better leader and to respect the opinions of others."
If you would like Beausejour Co-op to be your sponsor, please contact Harrison Jordan @204-268-1805 or h.jordan.bjcoop@mymts.net.

For more information, download the following:
Discover more: