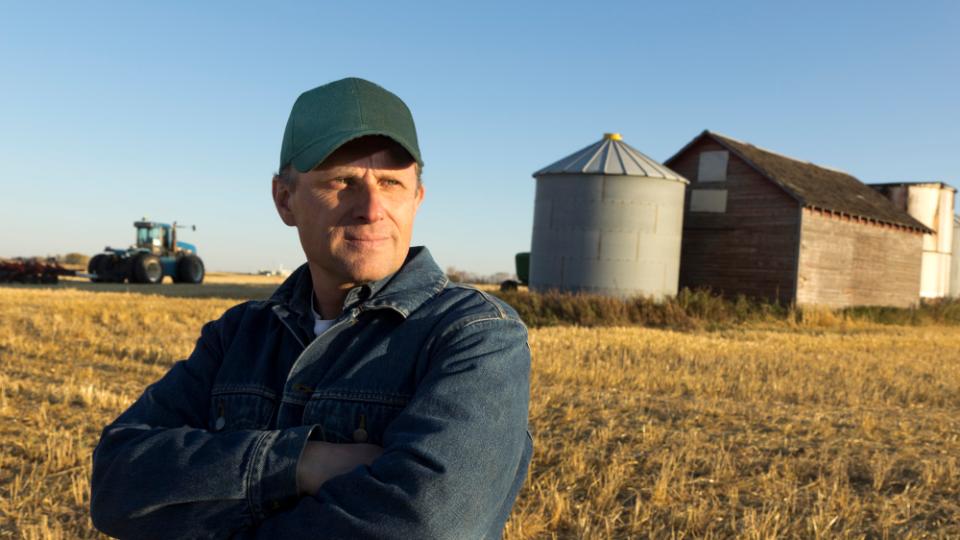 Carbon Tax Exemption
March 27, 2019
The new Federal Fuel Charge (Carbon Tax) will be effective April 1st 2019 in Saskatchewan, Manitoba, and Ontario. The fuel charge rates are as follows for the most commonly sold fuel products:

Gasoline - .0442/litre
Diesel - .0537/litre
Propane - .0310/litre

The Saskatchewan government has challenged the constitutionality of the Federal Fuel Charge, with support from Manitoba, Ontario and New Brunswick. A panel of 5 judges heard the arguments on Feb.13th and 14th in Regina, but reserved its decision. A decision is not expected before April 1st. The Federal Government plans to impose the Fuel Charge starting
April 1st 2019.
There is an exemption for fuel that is sold to a farmer if and only if all of the following criteria is met:
The fuel is "qualifying farm fuel" (which is defined as Dyed Gasoline or Dyed Diesel) that is for use exclusively in the operation of eligible farming machinery and used in the course of eligible farming activities.*Propane is not exempt for farmers
The fuel is delivered to the farmer at a farm (No exemptions at a Cardlock- Even Dyed)
All or substantially all of the fuel is for use in the course of eligible farming activities
The farmer provides (and the seller retains) an exemption certificate in this regard.
Our Bulk department has sent out Exemption Forms to all of our customers who are farmers. Please expect to receive the form in few days. Each qualified farmer should complete this form by ASAP and return it to the Bulk Plant by fax 204-268-3777, our email bjbulk@mymts.net or in person, keeping a copy for yourself. If you did not recieve an exemption form in the mail, please call the Beausejour Bulk Plant. We must keep this form on file! If we do not have the form on file, legally we must charge the tax.

If you have any questions, contact the Beausejour Bulk Plant.
Beausejour Bulk
1046 Selch st.
Beausejour, MB R0E 0C0
204-268-1824

Discover more: