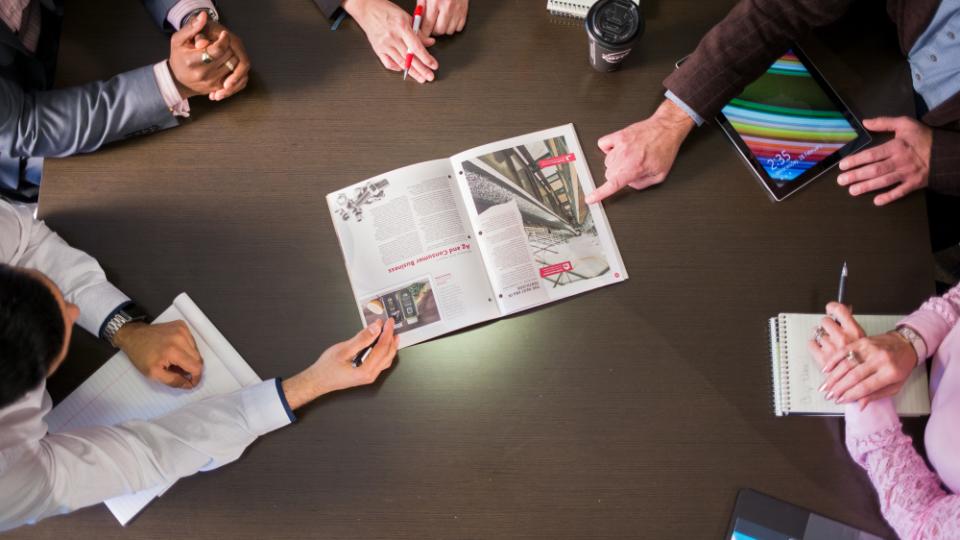 Annual Reports
June 15, 2020
Beausejour Consumers Co-op has been serving the area since 1951. The original store handled groceries, oil, gas and other miscellaneous supplies.
The first year of operation saw the Co-op sign up 70 members at a cost of $50 per membership and achieved sales of $23,000 in the first year. Since that first year of operations Beausejour Co-op has grown to just over 16,000 active members and sales over 90 million. The Beausejour Consumers Co-op has returned over $20 million to our membership over the last 15 years.
The Beausejour Consumers Co-op would like to thank the communities it serves for the continued support through the years.
Please see the attached Annual Reports for 2020, 2021, and 2022 below.
Discover more: