2020 Community Support Fund Winners
Actions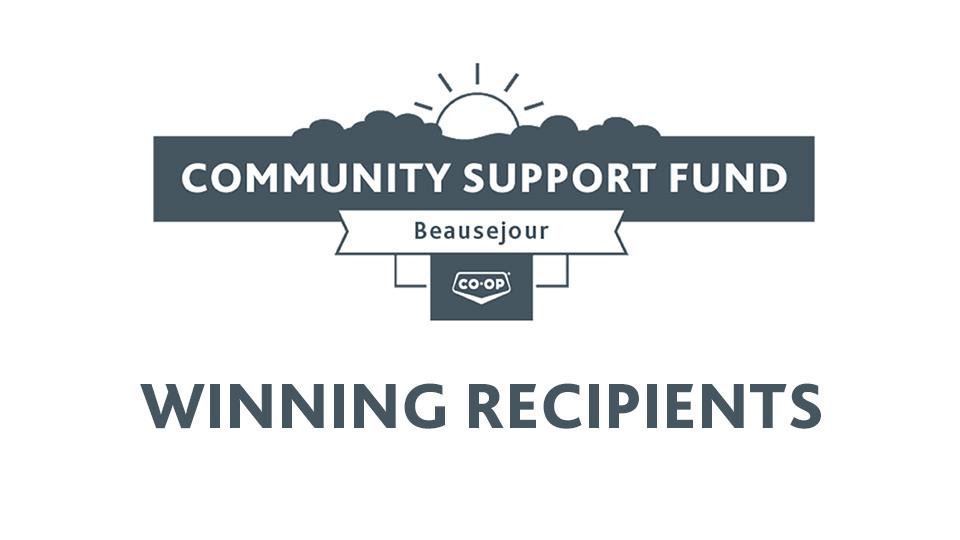 2020 Community Support Fund Winners
February 2, 2021
Beausejour Co-op recently donated a total of $20,000 between three local organizations as a part of the Community Support Fund Program!
The Community Support Fund aims to provide financial assistance to community groups that improve the quality of life in our local communities. Individual projects are eligible to apply for funding between $1,000 and $10,000. Since 2017, Beausejour Co-op has donated $70,000 to local organizations through the Community Support Fund Program!
The 2020 Community Support Fund was a HUGE success as we had an overwhelming amount of applications! After receiving all the applications, a selection process began in late fall of 2020 with volunteer representatives from across Beausejour Co-op.
The results are in....
The winning organizations and their projects for the 2020 Community Support Fund are:
Canadian Power Toboggan Championship (CPTC) plans to renovate their grandstand seating area as well as, improve the surrounding asphalt.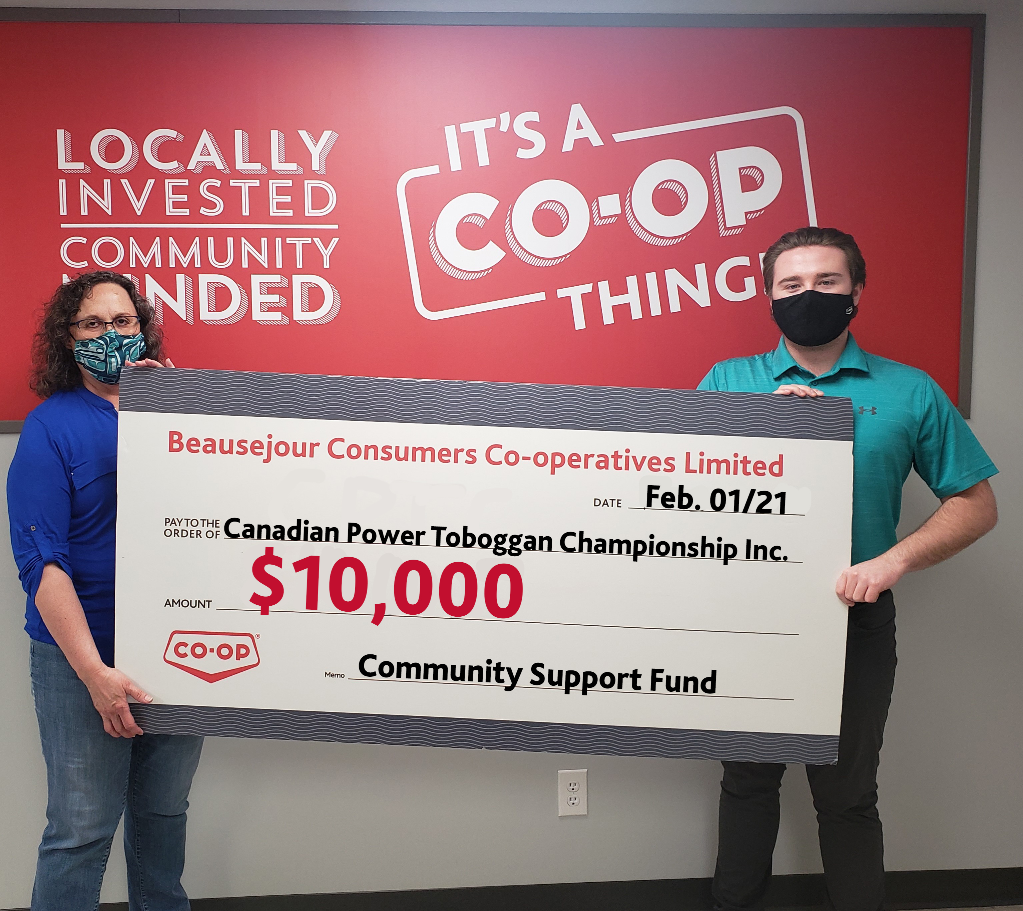 Garson Centennial Community Hall is upgrading their kitchen appliances and erect a digital sign to promote upcoming community events.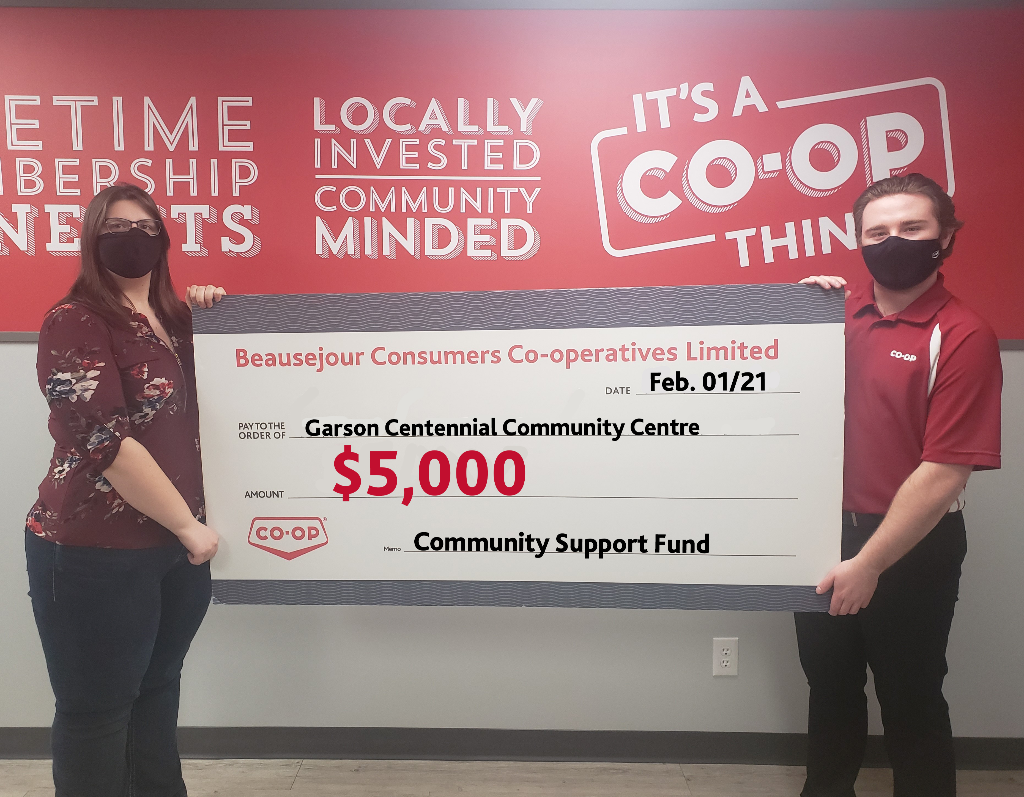 Oakbank & District Community Club is installing a digital sign over their existing pylon sign to better promote community initiatives.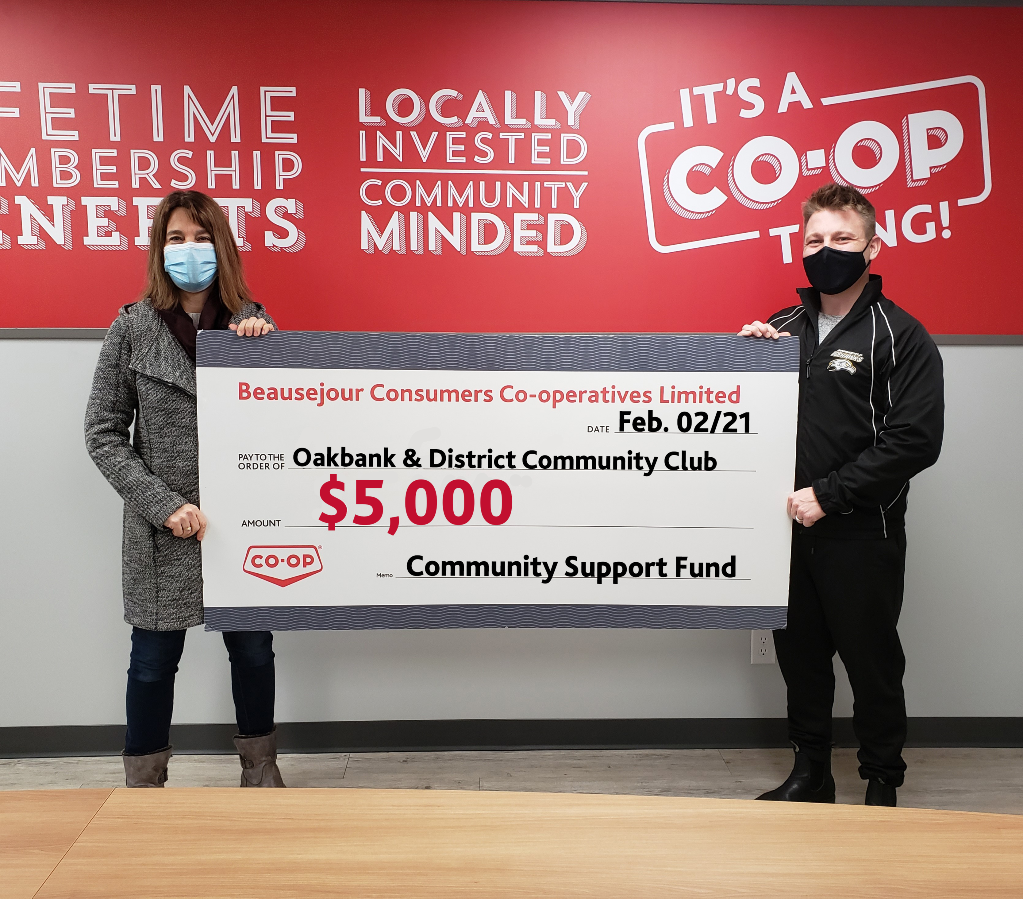 Beausejour Co-op is beyond excited to work with each organization and help them meet their project goals!
We would like to say a HUGE thank you to all the amazing organizations who applied and a HUGE congratulations to the three chosen!
Stay tuned for the 2021 Community Support Fund details.
Discover more: