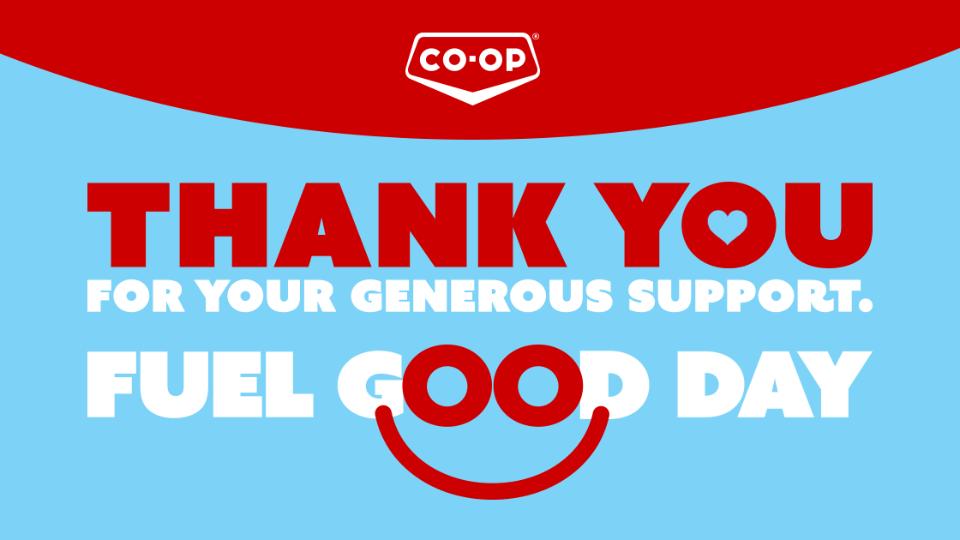 2019 Fuel Good Day Results
October 7, 2019
Tuesday, September 17th was our 3rd Fuel Good Day and we couldn't have asked for a more perfect day!
As a retail we sold over 370 coffees & slurpees and sold over 53,000L of fuel! We are happy to announce that we will be donating a total of $5,802.45 to two local organizations! These funds will be going towards the Beausejour Hospital TV Fund & The Brokenhead River Community Hall!
Fuel Good Day raised over $685,000 across Western Canada!!
Thank you for your support! We couldn't have done it without you!

Discover more: