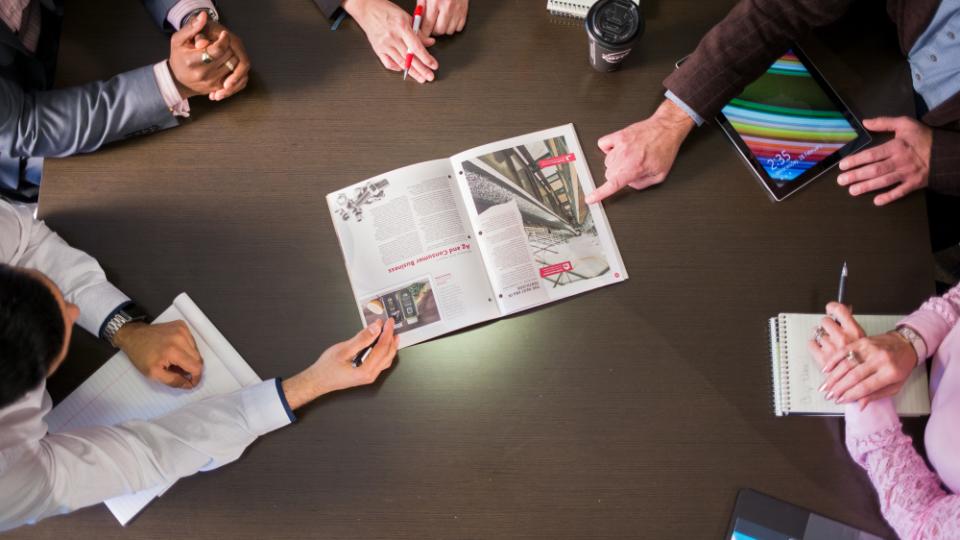 2019 Annual Report
June 15, 2020
While 2020 is off to a challenging and unprecedented start, we want to share with you some highlights from our 2019 operations.
Overall sales ended at $63.1M compared to $63.3M in 2018. While the food division experienced nice increases, our energy side was down due to lower fuel prices and an unprecedented wet fall impacting our farm customers who were unable to perform their regular field work. Beausejour Co-op's earnings were $4.3M, these results are our second best in our history with 2018 being the best. We thank all of our members and guests for their continued support to achieve these results.
As a member of Beausejour Co-op, you are an owner and hold equity in our Co-op. As a Co-op, we are local and our profits are shared back with our members. Our Board of Directors have approved a generous allocation of $2.7M back to our members. Your personal amount is based on your purchases made with us. Below is further information on how this is being shared back with you.
MEMBER ALLOCATION RATES
Non-Petroleum — 3.5%
Petroleum — 6.5%
Pharmacy — 5%
Please see below for our full 2019 Annual Report.