The Benefits of a Co-op Career
Actions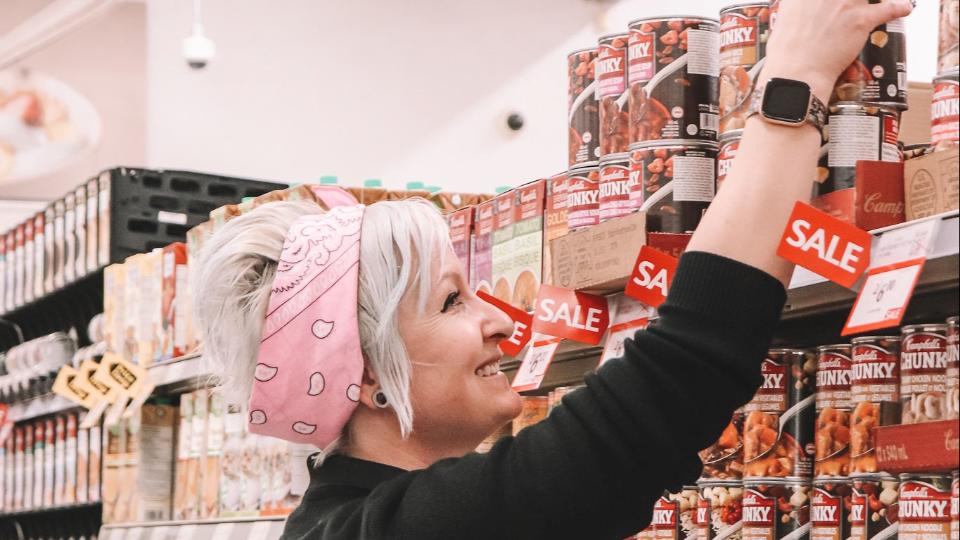 The Benefits of a Co-op Career
July 19, 2018
The Beausejour Consumers Cooperative is a unique, multi-million-dollar organization based on the fundamental principles of co-operation. It is comprised of 8 locations throughout Eastern Manitoba to serve our loyal members and guests. Across those locations, we serve in a variety of commodities such as: Food, Fuel, Pharmacy and Agro. We are a different kind of business: member owned, locally invested and community-minded, we offer lifetime membership benefits including patronage refunds, quality products, quality services and fair prices.

TEAM MEMBER BENEFITS
Co-op values all team members and offers a compensation package incorporating a competitive salary, comprehensive benefits and recognition programs for service. We offer both full-time and part-time positions that can take advantage of:
Flexible hours schedules to accommodate personal needs
Competitive wages
Time-off benefits, including paid vacation and sick days
Comprehensive benefits package including dental plan, extended health care, group life insurance and long-term disability insurance
Pension plan with matching employer contribution
Education assistance and scholarship programs
Employee and Family Assistance Program
We are invested in our team members as they are a key part of our business, serving the needs of Co-op members and customers.
JOIN US TODAY
Please use the application form below when applying for jobs with Beausejour Co-op.
Discover more:
There are no featured stories at this time.