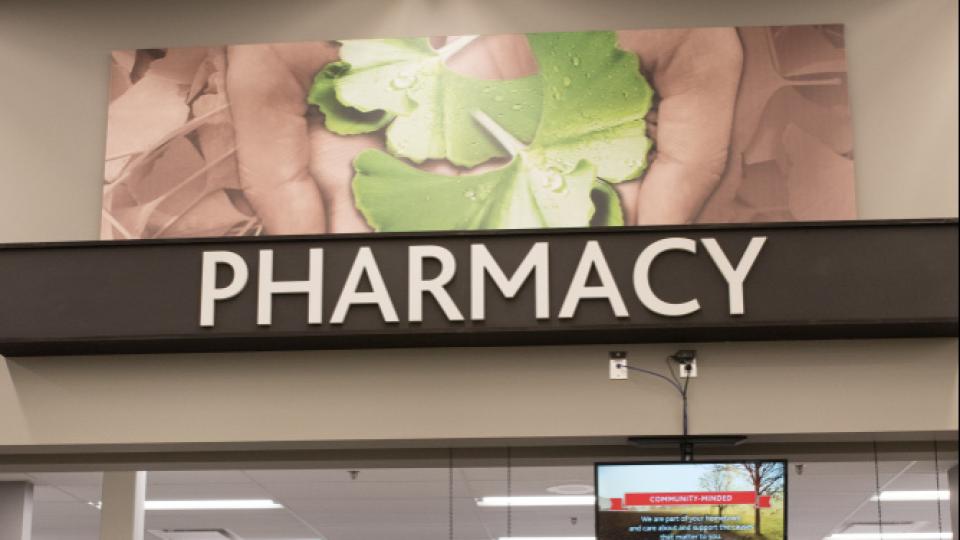 Pharmacy Manager
Beausejour Pharmacy
Description:
Beausejour Consumers Cooperative is a unique, multi-million-dollar organization based on the fundamental principles of co-operation. It is comprised of 8 locations throughout Eastern Manitoba to serve our loyal members and guests. We are a different kind of business: member owned, locally invested and community-minded, we offer lifetime membership benefits including patronage refunds, quality products, quality services and fair prices.
Beausejour Co-op is hiring a Pharmacy Manager to serve our members and guests at our Beausejour Pharmacy location!
What you'll do:
The Pharmacy Manager will manage and oversee the operation and financial performance of the pharmacy including sales, margins and expenses.

Oversee and monitor inventory levels, planograms, pricing, and promotional activity within the pharmacy. Maintain awareness of current local competitive activity and identify potential business development opportunities.

Provide patient focused services such as injections, medication reviews, and minor ailment prescribing to maximize patient care and provide professional advice and counselling. Develop and maintain strong working relationships with health care professionals in the community to ensure optimal patient care.

Provide leadership, guidance, and mentorship to the pharmacy team, which includes the recruitment, performance management, and training of all team members. Provide oversight to the pharmacy team to ensure the safe and secure storage of controlled drug substances and all Schedule I, II, and III drugs. Ensure that pharmacy records containing confidential patient information are secure from unauthorized access, use, disclosure, modification, and destruction.

Develop, implement, and maintain policies and procedures that comply with federal and provincial legislation, regulations, bylaws and accrediting body standards. Establish and maintain quality management policies and procedures that include a process for reporting, documenting and following up on known, alleged, and suspected errors, incidents, and discrepancies.
See full job description below.
We offer competitive compensation, a comprehensive benefits package and an employer-contributed pension plan. We encourage our Team Members to take advantage of learning opportunities, to grow and develop and to foster a culture of teamwork and engagement.
Send your resume via e-mail to: Jerilyn Sorenson; j.sorenson.bjcoop@mymts.net or contact us at 204-268-1805 for more information.

We thank all candidates for their interest; however, only those selected to continue in the recruitment process will contacted.

Application Deadline:
May 20, 2021
Discover more: