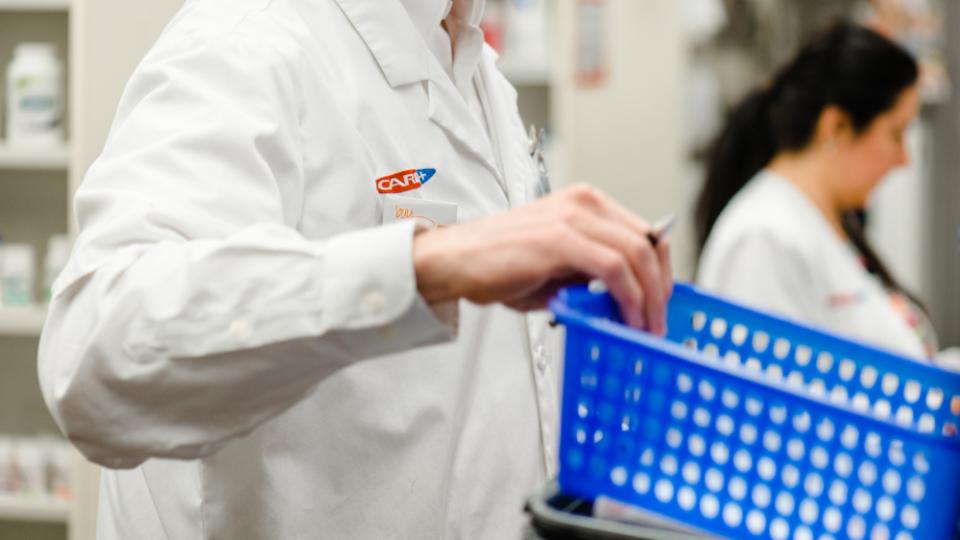 Pharmacist
Beausejour Food Store Pharmacy
Description:
Beausejour Consumers Cooperative is a unique, multi-million-dollar organization based on the fundamental principles of co-operation. It is comprised of 8 locations throughout Eastern Manitoba to serve our loyal members and guests. We are a different kind of business: member owned, locally invested and community-minded, we offer lifetime membership benefits including patronage refunds, quality products, quality services and fair prices.
Beausejour Co-op is hiring a Pharmacist to serve our members and guests at our Beausejour Food Store Pharmacy location!
What you'll do:
Reporting to the Pharmacy Manager, the candidate will be responsible for assisting with the day-to-day operations of the Pharmacy Department such as marketing, member relations, merchandising and administrative functions. Duties will include, but are not limited to; accurately dispensing prescriptions, creating awareness and educating customers through public relations, providing timely and positive resolutions to patient's needs, doctor's requests, providing patient counselling and complying with all legal requirements (Federal and Provincial). Duties will also include complying with company policies and procedures, as well as ensuring all ethical pharmaceutical care models are practiced, and all Health and Safety procedures are followed. The candidate must be licensed with the College of Pharmacists of Manitoba in good standing, injection certified and minor ailment prescribing certified.
See full job description below.
We offer competitive compensation, a comprehensive benefits package and an employer-contributed pension plan. We encourage our Team Members to take advantage of learning opportunities, to grow and develop and to foster a culture of teamwork and engagement.
Send your resume via e-mail to: beausejourcoop.pharmacy@mymts.net or contact us at 204-268-1806 for more information.
We thank all candidates for their interest; however, only those selected to continue in the recruitment process will contacted.
Application Deadline:
June 20, 2021
Discover more: