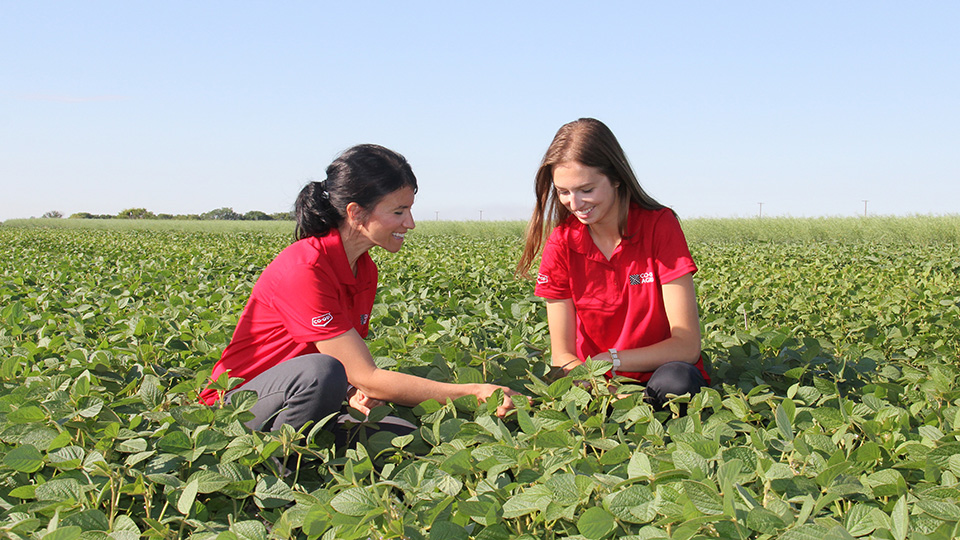 Agro Manager
Beausejour Agro Centre
Description:
The Beausejour Consumers Cooperative is a unique, multi-million-dollar organization based on the fundamental principles of co-operation. It is comprised of 7 locations throughout Eastern Manitoba to serve our loyal members and guests. We are a different kind of business: member owned, locally invested and community-minded, we offer lifetime membership benefits including patronage refunds, quality products, quality services and fair prices. Beausejour Co-op offers a competitive compensation and benefits package which includes Dental, Health, Life, Disability and a pension plan.
Beausejour Co-op invites applications for the position of Agro Manager to join our team at our new Agro Centre located in Beausejour, Manitoba.
Reporting to the General Manager, some of the Agro Manager's responsibilities include the following:
Ensure an exceptional level of service is provided, to develop and maintain strong customer, supplier and internal relationships
Prepare and implement the annual Strategic Plan and perform tasks and duties towards this achievement
To lead a team to meet the service expectations and execute the Talent Management practices
Ensure all staff adhere to safety, asset protection and loss prevention policies and procedures
Prepare, administer and be responsible for the sales, margins, and expenses of the department
To perform all ordering and inventory control as required
Ensure customer and supplier invoicing, claims, and all other paper work is done timely and accurately
Ensure proper management and maintenance of assets and adhere to the developed schedule
Lead and execute marketing initiatives to reach sales and service goals
Day to day management and supervision of the department and team
Coordinate custom application services
Other duties as required
See full job description below
If you feel you meet the qualifications for the position, please send your resume by September 18, 2020, to Jerilyn Sorenson; j.sorenson.bjcoop@mymts.net
We thank all candidates for their interest; however, only those selected to continue in the recruitment process will be contacted.

Application Deadline:
September 18, 2020
Discover more: