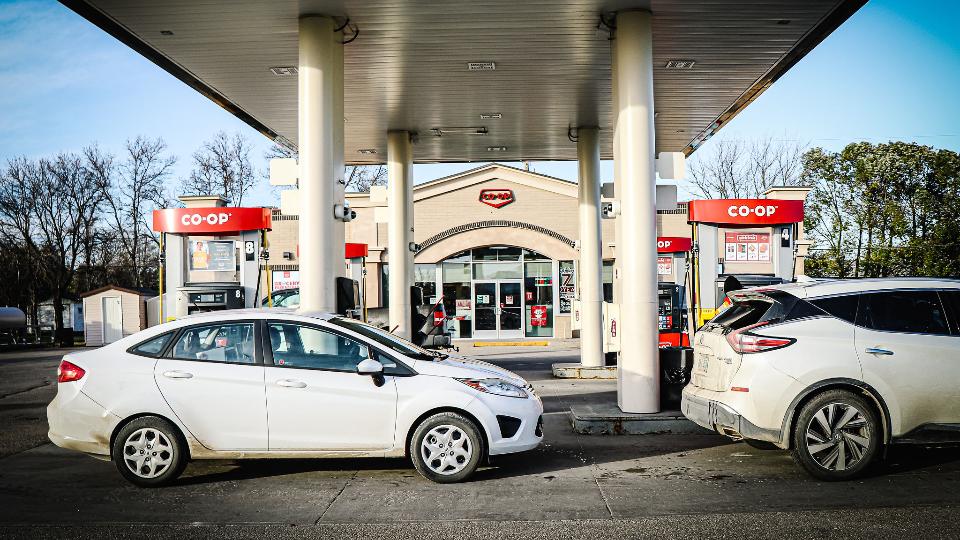 Gas Bar Manager
Lac du Bonnet Gas Bar
Description:
Beausejour Consumers Cooperative is a unique, multi-million-dollar organization based on the fundamental principles of co-operation. It is comprised of 8 locations throughout Eastern Manitoba to serve our loyal members and guests. We are a different kind of business: member owned, locally invested and community-minded, we offer lifetime membership benefits including patronage refunds, quality products, quality services and fair prices.
Beausejour Co-op is hiring a Gas Bar Manager to manage our Lac du Bonnet Gas Bar location.
What you'll do:
Prepare, administer and be responsible for the sales, margins, and expenses.

Provide exceptional leadership to the Gas Bar team through coaching and development and building strong relationships with team members.

Ensure the Gas Bar meets our high standards in customer service.

Champion Beausejour Co-op's talent management practices and strategic plan.

Perform all ordering and inventory control as required, ensure invoicing, claims, and all other paper work is done timely and accurately.
Who you are:
You are looking for a career in Customer Service

You come to work with an enthusiastic and positive approach.

You're honest, trustworthy, and results-oriented.

You believe in building relationships and collaborating to deliver solutions that matter most, and you recognize the value that different perspectives bring to meet shared objectives.

You are able to demonstrate effective team leadership skills and the ability to work well within a diverse team.

Have 1-2 years in leadership experience

We offer competitive salaries, a comprehensive benefits package and an employer-contributed pension plan. We encourage our Team Members to take advantage of learning opportunities, to grow and develop and to foster a culture of teamwork and engagement.
Send your resume via e-mail to Jerilyn Sorenson: jerilyn.sorenson@beausejour.crs or contact us at 204-268-1805 for more information.
We thank all candidates for their interest; however, only those selected to continue in the recruitment process will contacted.
Application Deadline:
July 3, 2022
Discover more: