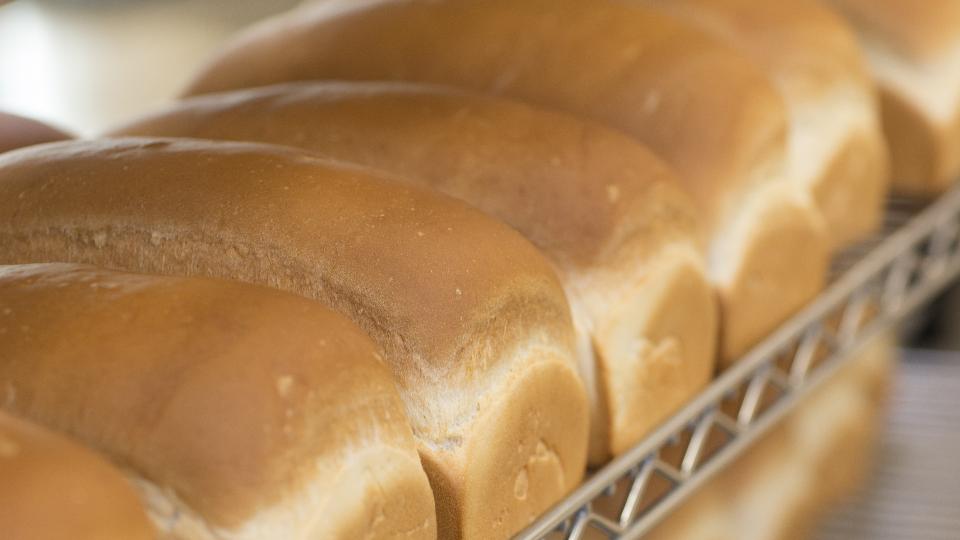 Bakery Supervisor
Oakbank Food Store
Description:
The Beausejour Consumers Cooperative is a unique, multi-million-dollar organization based on the fundamental principles of co-operation. It is comprised of 7 locations throughout Eastern Manitoba to serve our loyal members and guests. We are a different kind of business: member owned, locally invested and community-minded, we offer lifetime membership benefits including patronage refunds, quality products, quality services and fair prices.
Beausejour Co-op invites applications for Bakery Supervisor in our Oakbank Food Store location.
What you'll do:
• Provide prompt, friendly and knowledgeable service to customers and members
• Lead team members and perform operational duties in the absence of the Bakery Manager
• Assist the manager with ordering duties, inventory control and inventory counts
• Receive and inspect store orders upon delivery to ensure all product is immediately stored in proper temperature-controlled environment.
• Ensure the Department is properly stocked with merchandise and faced at all times
• Bake in store made products and decorate cakes, ensuring consistency in ingredients used and preparation method at all times.
• Other duties as required
See full job description below
Your Co-op is growing and evolving to serve our customers and communities better. We're continuing on our tradition to deliver a uniquely Co-op experience where you feel welcome. Beausejour Co-op offers a competitive salary and a comprehensive benefits package, along with excellent training and opportunities for advancement.
Send your resume via e-mail to r.burke.bjcoop@mymts.net or drop it off in person to the Oakbank Food Store.
We can't wait to hear from you!

Application Deadline:
July 17, 2020
Discover more: