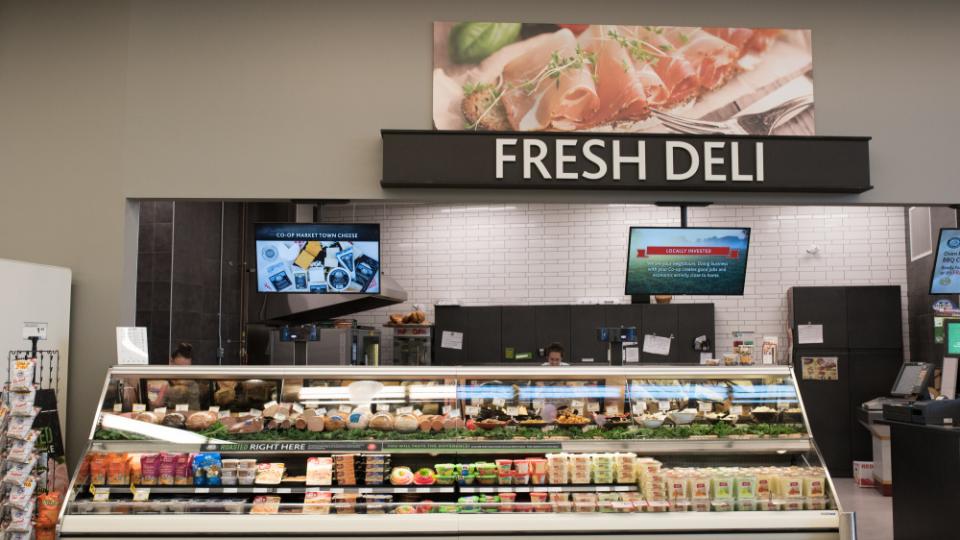 Deli Clerk
Oakbank Food Store
Description:
Beausejour Consumers Cooperative is a unique, multi-million-dollar organization based on the fundamental principles of co-operation. It is comprised of 8 locations throughout Eastern Manitoba to serve our loyal members and guests. We are a different kind of business: member owned, locally invested and community-minded, we offer lifetime membership benefits including patronage refunds, quality products, quality services and fair prices.
Beausejour Co-op is hiring a part-time Deli Clerk to serve members and guests at our Oakbank Food Store location.
What you'll do:
Provide prompt, friendly, and knowledgeable service to customers and members

Ensure the Department is properly stocked with merchandise and faced at all times

Prepare fresh value-added product and home meal replacement items as per established Co-op recipes and procedures.

Ensure consistency in ingredients used and preparation method at all times.

Other duties as required
See full job description below.
Send your resume via e-mail to Amber Stroet: amber.stroet@beausejour.crs or contact us at 204-444-5535 for more information.
We thank all candidates for their interest; however, only those selected to continue in the recruitment process will contacted.
Application Deadline:
July 1, 2022
Discover more: