Seasonal Agro Yard Operator
Actions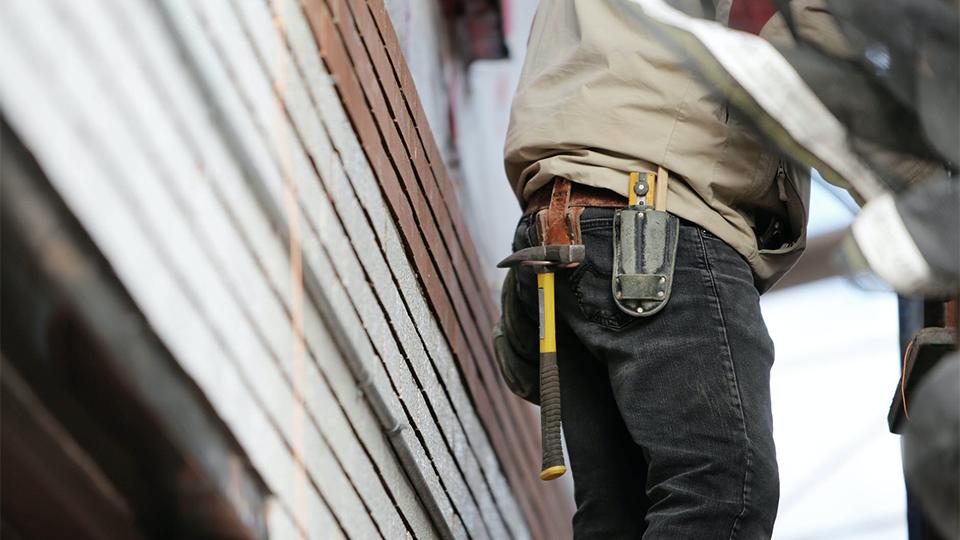 Seasonal Agro Yard Operator
Beausejour Agro Centre
Hours:
Full-time (plus overtime during peak times)
Description:
Beausejour Consumers Cooperative is a unique, multi-million-dollar organization based on the fundamental principles of co-operation. It is comprised of 9 locations throughout Eastern Manitoba to serve our loyal members and guests. We are a different kind of business: member owned, locally invested and community-minded, we offer lifetime membership benefits including patronage refunds, quality products, quality services and fair prices.
Beausejour Co-op is hiring a seasonal Agro Yard Operator at our Beausejour Agro Centre!
What you'll do:
Agro Center Operations - Responsible for the operation and maintenance of the fertilizer blending facility, seed treating facility, shipping/receiving chemical and seed and overall operations within the warehouse and on the yard. Operation of the Tender Truck.

As part of the customer service requirements, some off-site and on-site driving and delivery with loading/unloading is required.

Building Maintenance and Appearance- Perform opening and closing of the Agro Centre, establish and maintain a daily, weekly, and monthly routine in collaboration with the Agro Centre Manager to enhance the appearance of the yard and buildings. General yard maintenance is included such as, but not limited to, snow removal and grass cutting. Due to the outdoors duties of the position, the ability to work in year-round weather is a requirement.

Maintenance records and checklists must be completed and maintained. Will also be responsible for some inventory and health and safety documentation.
Seasonal Agro Yard Operator must be available to work 40 hours per week plus overtime, running April to September. Must be available evenings and weekends during peak times.

Who you are:
You are looking for a career in customer service

You come to work with an enthusiastic and positive approach.

You believe in building relationships and collaborating to deliver solutions that matter most, and you recognize the value that different perspectives bring to meet shared objectives.

You are able to perform physical tasks; must be able to lift up to 50 lbs.

You possess a valid class 3 drivers license with air brakes and are willing to obtain certifications to operate forklift and other equipment as needed.
See full job description below.
Apply in writing Attn: Human Resources: beausejourhr@beausejour.crs or contact us at 204-268-1805 for more information.
We thank all candidates for their interest; however, only those selected to continue in the recruitment process will contacted.

Application Deadline:
February 24, 2023
Discover more: