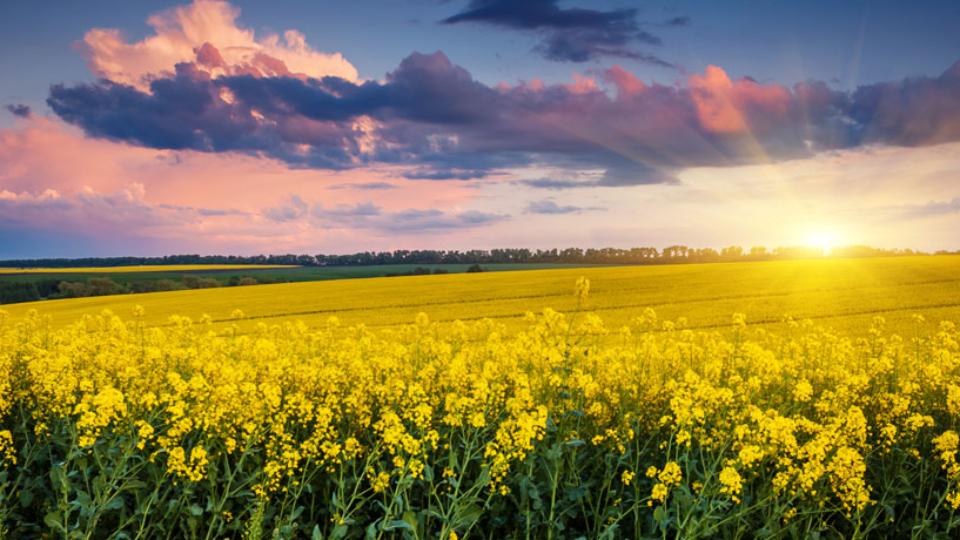 Mix For Maximum Results
January 21, 2021
Take action against crop-damaging weeds and benefit in more ways than one!
From now until Oct. 31, 2021, purchase matching acres of Vector® 540 and IntruvixTM, Aim® EC or Express® SG, FX or PRO and earn an after-season rebate of $0.50 per acre* up to a maximum of 2,000 acres ($1,000 rebate).
Tank mixing Vector 540 with Intruvix with Aim EC or Express SG, FX or PRO provides outstanding control of driver weeds** and is an effective weed-resistance management strategy.
For more information or to place your order, contact Doug Hamblin 204-406-2522 | doug.hamblin@beausejour.crs
Discover more:
There are no featured stories at this time.