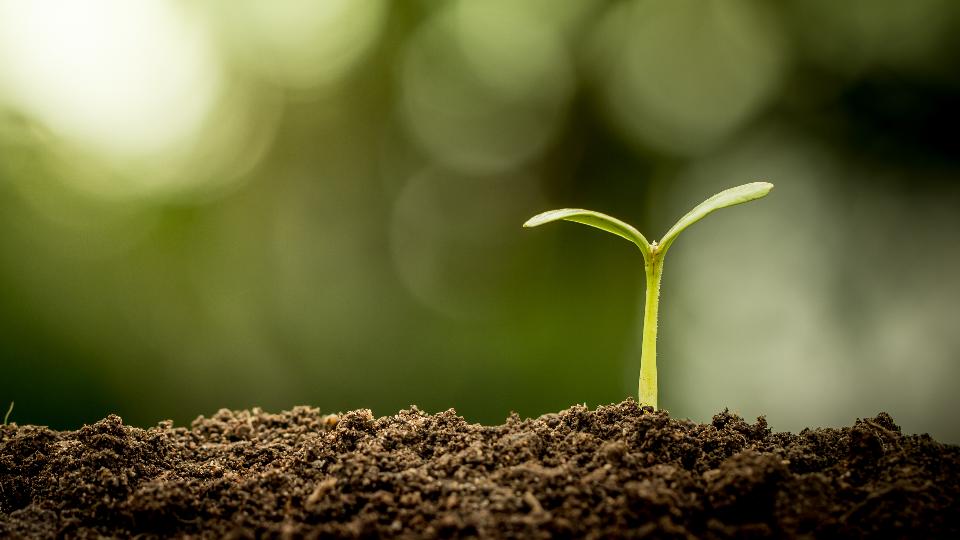 Meet The Team!
January 21, 2021
The Beausejour Co-op Agro Team can provide you with all your cropping needs and services! Our team is ready, knowledgeable and here to help you maximize your crop production returns.
Our Agro Centre is still under construction, but once it is up and fully operational, we will offer its farm customers the following services:
Agronomy

Crop Protection

Fertilizer

Seed, Seed Treatments and Inoculants
AGRO MANAGER — Doug Hamblin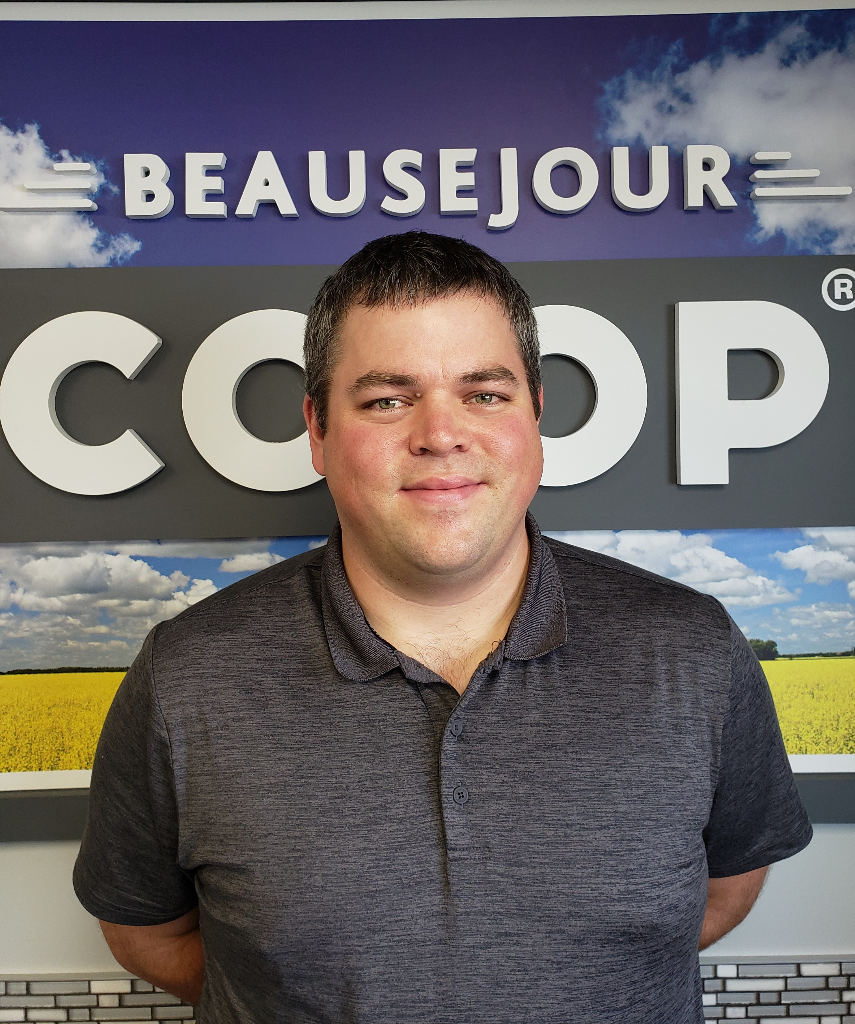 Doug grew up on certified seed farm in Southern Manitoba which set the roots for his future in the Agriculture industry. He graduated from the University of Manitoba in 2007 with a Degree in Agribusiness and has progressed throughout his career by focusing on excellent customer service and establishing lasting relationships with his customers. Doug began working in the Beausejour area in 2014 when he was the Area Marketing Rep for Richardson Pioneer, and moved to the area in 2015 where he currently lives with his wife and two young daughters. Doug's career at Richardson International steadily progressed to his most recent position as Zone Merchant. In his spare time, Doug enjoys the outdoors, and is a former competitive curler.
Doug brings a wealth of experience including managing a high throughput elevator and full-service crop inputs dealer, as well as, a strong knowledge of the area. Doug will be starting November 30th and will be working from a mobile office at the current Bulk Petroleum location while our site is under construction. We welcome Doug to the Beausejour Co-op team!
For further inquires regarding the Agro Centre, please contact: Doug Hamblin
204-406-2522 | doug.hamblin@beausejour.crs
SALES AGRONOMIST — Karlee Nardai
Karlee grew up on a beef/haying operation near Tyndall, MB which sparked her interest in Agriculture. She graduated from the University of Manitoba with a Degree in Agronomy and a Soil Science Minor in 2016. Since then, Karlee has worked roles in Research and Agronomy at Bayer and BASF, but more recently as a Sales Agronomist at Paterson Grain. This experience has provided her with a solid foundation in Agronomy, which she continues to build on.
Currently, Karlee resides across the section from the family farm, about a mile from where she grew up. In her free time, you can find Karlee out at the lake, or doing one of her many outdoor hobbies with friends and family.
Phone: 204-266-2019 | Email: karlee.nardai@beausejour.crs
Discover more:
There are no featured stories at this time.