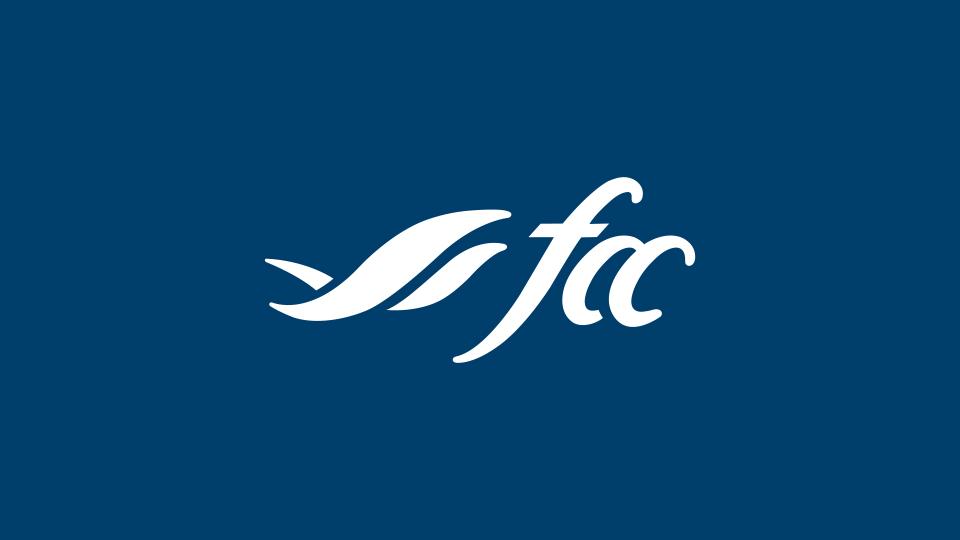 Flexibility To Farm
January 25, 2021
A lot goes into your farm, and a lot of time goes by between first planning next year's crop and getting it to market. Co-ops across Western Canada work with Farm Credit Canada (FCC) to offer financing to help you free up cash flow when you need it most.
Beausejour Co-op is proud to partner with FCC in the success of your farm. We offer products and services that help grow, feed, fuel and build your operation. With financing from FCC, farm customers have up to 18 months to pay, so you can focus on the field!
Co-op customers can receive financing on a wide range of products:
Bulk fuel, propane & lubricants
Crop input services
Crop protection products
Fertilizer
General farm supplies & services
Seed
For more information of farm financing, please contact our Agro or Bulk Petroleum Department.
Discover more:
There are no featured stories at this time.