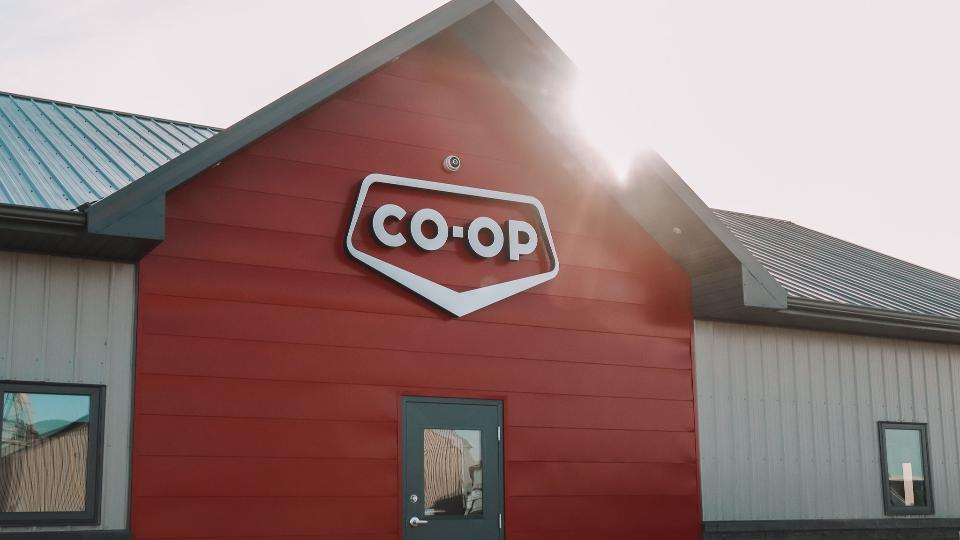 Call 431-218-9950 Today
January 14, 2022
Beausejour Co-op continues to grow! The Board of Directors and Management are proud to announce that our new Co-op Agro Centre is ready for you! The new site finished construction in Spring of 2021 and is located along HWY 12, half a mile North of the Beausejour Co-op Cardlock. This site features a bulk fertilizer shed, a new office building, a new seed treating facility and a re-conditioned warehouse for chemical storage.
As a fuel supplier, Beausejour Co-op has proudly served agricultural producers for generations, and we're excited to build on that history. This exciting initiative will allow us to provide a meaningful new service to many of our existing members. It will also allow us to form new relationships with other producers in our trading area, providing them with a comprehensive package of products and services that also includes bulk fuel.
Beausejour Co-op is proud to now offer its farm customers the following services:
Agronomy
Crop Protection
Fertilizer
Seed, Seed Treatments and Inoculants
Give us a call today and our team would be happy to help!
Beausejour Agro Centre
(P): 431-218-9950
Discover more:
There are no featured stories at this time.